 Lip treatments are essential during the winter months. We know it may only be autumn, but it's best to think ahead. It's time to start prepping before the cold really hits.
Lip treatments come in many shapes, sizes and forms, from homemade remedies to budget buys to luxe formulas. The most important thing when you're looking for a lip treatment, though, is that it really works. By that, we mean it doesn't just offer temporary relief.
Chapped, cracked and dry lips are uncomfortable at best and downright painful at worst. Everyone is different, but for those who find that a little slick of balm doesn't quite do enough, the next step up is a treatment. Real lip treatments should help to repair, smooth and soothe lips when they're feeling most vulnerable.
We've picked three of the best that never let us down. Because, before you know it - the central heating will be cranked up to max!
Origins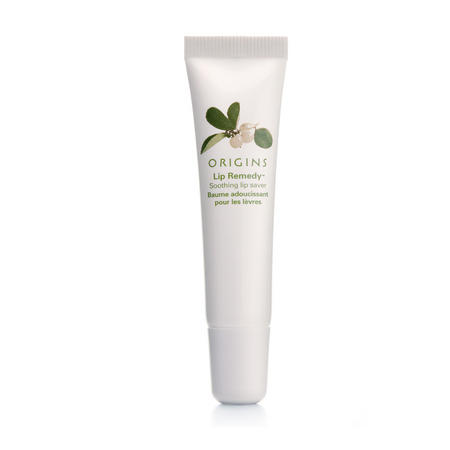 Origins are known for creating great skincare, but this is one of the real hidden gems of the collection. At just under twenty euros, it might seem quite spendy, but trust us, it's worth the money. The menthol-infused formula gives a little tingle when it's first applied, then it starts working its magic to repair and soothe.
Advertised
Eucerin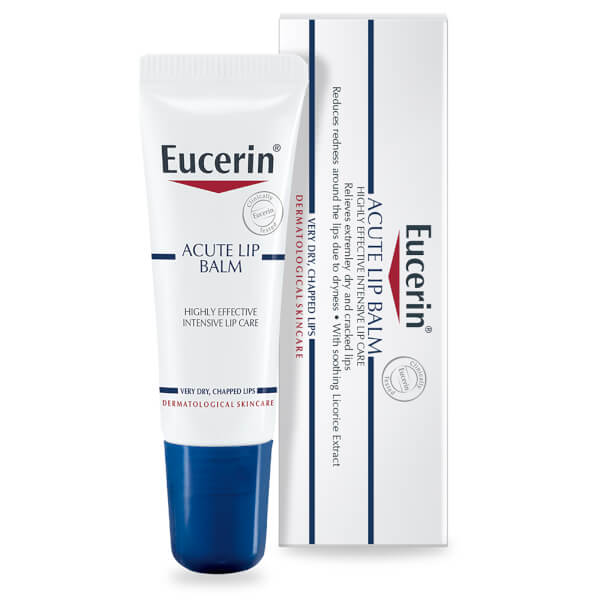 Eucerin might not seem like the most exciting brand in the world, but sometimes you don't want style. You want substance. And the thing is, Eucerin's products really work. The Acute Lip Balm contains soothing liquorice extract to leave lips feeling comfortable and full of moisture. It's also fantastic for reducing rough skin and redness around lips caused by dryness and irritation.
Blistex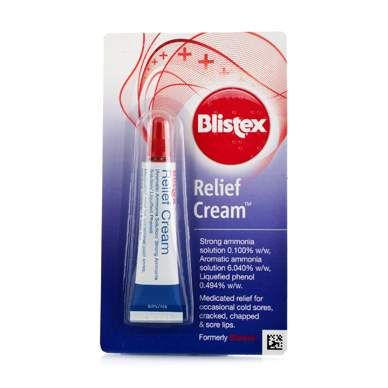 Advertised
This cheap and cheerful treatment is an absolute godsend for dry lips. But it can also work miracles on properly chapped, distressed lips too. Not only that, but it works well as an overnight treatment to prevent dryness and, on a more cosmetic level can double up as a lip primer, too (just blot off excess before applying colour).
Are you a fan of these, too?