 Oily skin can become dehydrated too, you know. We have the perfect combination of non-greasy beauty products to hydrate oily but thirsty skin
We know what it's like to have oily skin and live in fear of the oil slick. However, stripping your skin of the oil can often make it over-produce sebum making the problem even worse. The best way to deal with it is to keep your skin hydrated and drink plenty of water. But still, people with oily skin can be afraid of moisturisers in case they aggravate the oily condition of your skin. But you can control the shine issue with non-greasy products intended for a combination oily skin type.
Importantly, we know how oily-skinned ladies hate more than anything, a greasy residue from their products. You become accustomed to keeping your skin as clean and oil-free as possible. Matte is one of your favourite words. You feel safe with matte; matte means no shine, no grease, even no oil. Ah, the lovely feeling of clean, oil-free skin. The last thing you want to do is apply your moisturising cream and be left with the dreaded sticky or greasy feeling.
We have picked our favourite non-greasy products for you residue-hating people. From hand cream to face creams and even our favourite no-residue lip salve, these are reliable products for leaving your skin shine free.

Advertised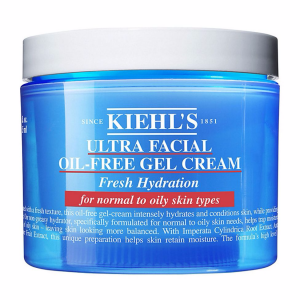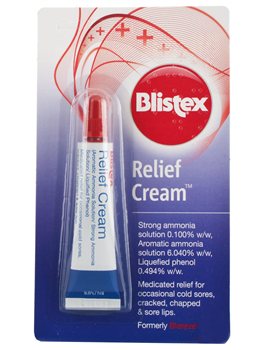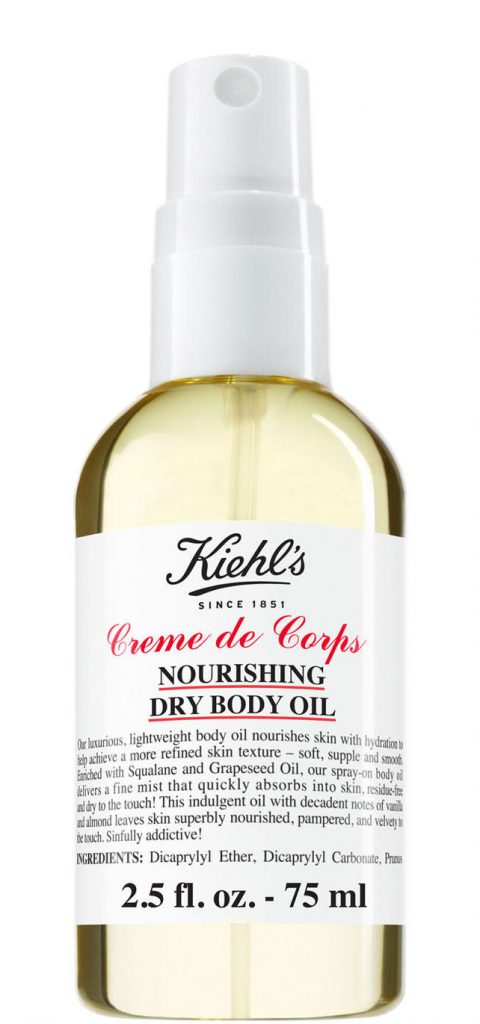 Advertised
Can I just mention, that you oily skinned ladies are actually very lucky. You should love your oily skin type. Skin with plenty of oil tends to age more slowly than dry skin. Your natural oils keep your skin supple and bouncy. Now that's something to celebrate.