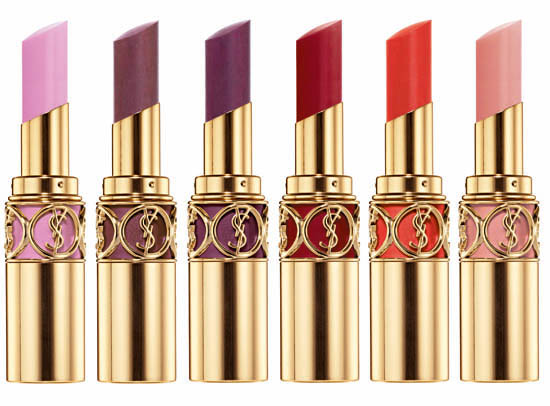 Come Spring 2013, we'll no longer be plumping our lips, bejewelling our wrists, and bedecking our feet (in my dreams) with YSL, as the brand is set to drop a Y and add a P.  Yves Saint Laurent will be renamed Saint Laurent Paris (SLP) - a branding brain child of YSL's brand-spanking new Creative Director, Hedi Slimane.
Oh Hedi!  As if St. Bernard, St. Michael and St. John haven't given us enough saintly brands to choose from, you've gone and done the unthinkable and stolen the Yves from our Yves Saint Laurent.
Like stamping a big fat "I have arrived" mark on our beloved YSL, as many a bold-as-brass new boss has done before him (yes we mean YOU Tom Ford), Hedi's gone straight for the jugular.  A spokesperson tells WWD  this is a move to restore the purity of the brand's 1960s inaugural line, 'Saint Laurent Rive Gauche'.
Restore the purity?  Oh come on!  I really want the Yves to stay! It gives those two French words an extra Gallic oomph, and (dare-I-say) je ne sais quoi. Don't you think YSL just sounds better than SLP? A friend reckons SLP sounds familiar too - and not in a good way.
More like a bank than a Parisian fashion house?
Advertised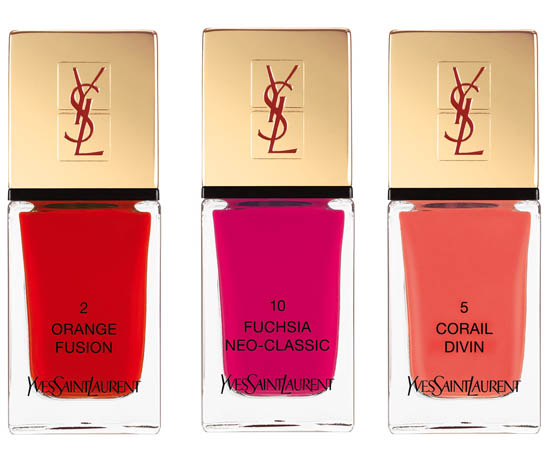 So what does it mean for our old Yves-branded make-up, bags, accessories, clothes, and you know, their value as future collectables and all that jazz?
Well, not much, really. I wouldn't be bubble-wrapping your wares in the collectables box just yet.  The intertwined YSL logo which features on the collection's labels is set to stay for the foreseeable future. That said, Yves Saint Laurent branded products have always been collectable and I imagine even the remotest hint of an Yves on your glad rags, post-Hedi, will be a deal-maker for any self-respecting collector.
I'm sure I'll grow to like it eventually, but what say you to this change?