 Just a few years before she starred in Labyrinth opposite David Bowie, Jennifer Connelly was having quite a successful career as a model.
Jennifer Connelly appeared on Jimmy Kimmel's talk show to talk about her new film American Pastoral. As was inevitable, there was a bit of reminiscing.
Kimmel produced not one but four books from the 80s which Connelly posed for the covers of. She told the talk show host, 'The scary thing is these are real, these pictures' and that she was about 13 or 14 years old when the photos were taken.
Connelly is now 45 and she has barely aged a day: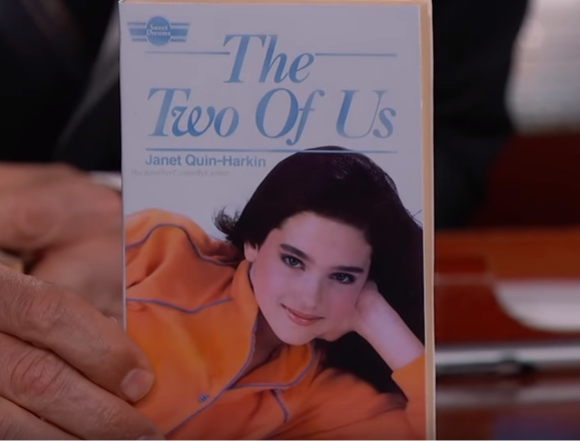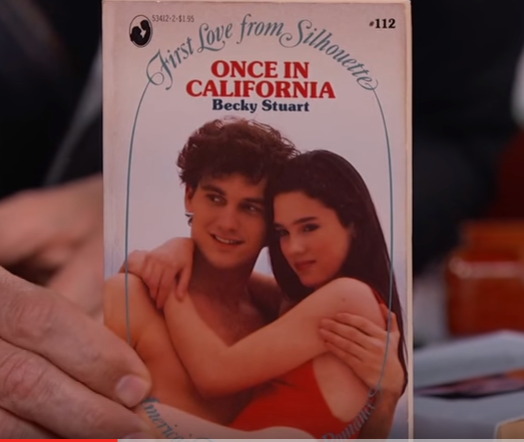 Advertised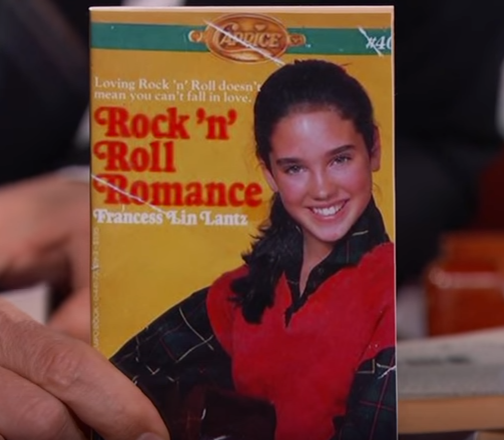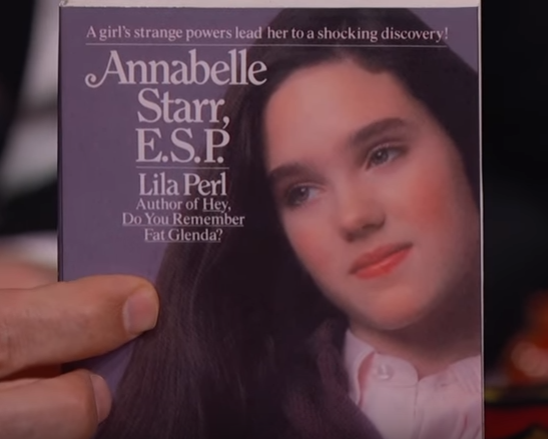 You can see the video in full here:
Advertised
Did you read any of these weird American teen books? And more importantly, do you know where we can get our hands on Hey, Do You Remember Fat Glenda?