 It's a classic beauty look - and so much less hassle and maintenance than a statement lip. The smoky eye is also one of the fastest ways to go from day to night, a quick sweep and smudge of shadow or liner and you're on your way!
One of the big things is people tend to think a smoky eye is always black, but the look can be so lovely if you use colour. Play around with browns and bronzes, greens, greys, purples and blues. Charlotte Tilbury's Colour Chameleon shadow pencil (€25) in Bronzed Garnet (actually advertised for green eyes) does great things to my blue peepers.

For a fast, on-the-go smoky eye check out chubby pencils like Maybelline Eye Studio Master Smoky Shadow Pencil (€8.99) which comes with a smudgy tip at one end (although I'd use a brush instead). The pigment on this one is great and there's good smudgability too.

When it come to shadows, the new Smashbox Double Exposure Palette (€44) will give you lots of options, from dark purple to bronzy gold tones. Plus the shadows all work wet or dry, and each once changes when wet (becomes more vibrant, goes darker, takes on a metallic shine or has added sparkle) so there's plenty to play with!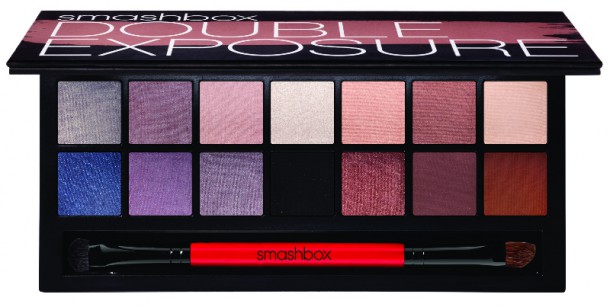 Advertised
If you want something more basic Bourjois Little Round Pot Intense (€10.99) are indeed that: little pots of deeply pigmented shadows. The black is great for lining and smudging, and there's a range of colours too if you want to get more adventurous.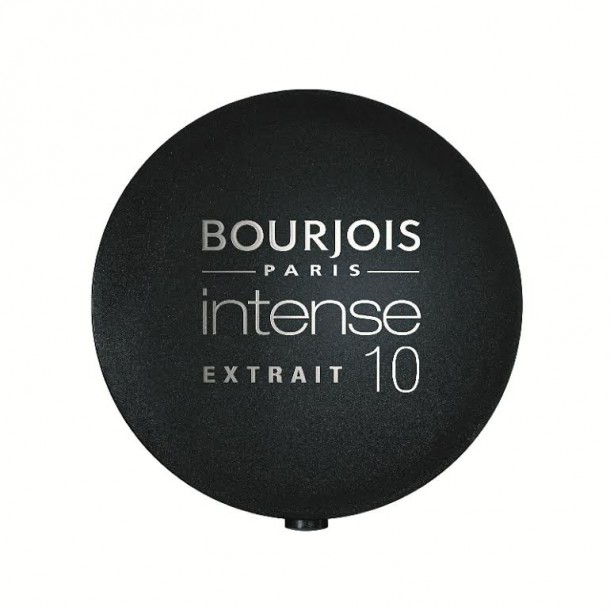 Finally, for me, the smudgy look needs the clean definition of great lashes, so I'd throw on a few coats of mascara (and use eyelash curlers beforehand too). Try YSL's new Luxurious Mascara For False Lash Effect (€32.50) which comes in seven colours and can be built up for a bolder finish.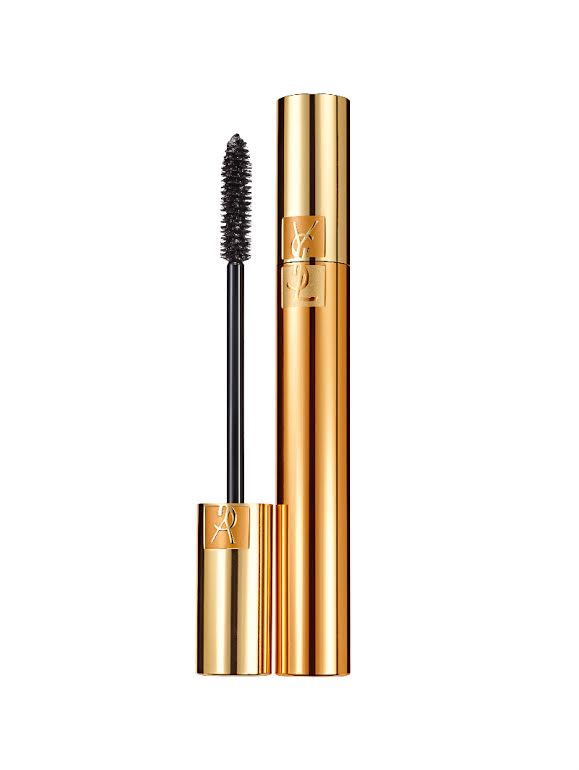 You can read more on all things smoky eyes here. 
Advertised
Do you emulate Kate Moss on a night out? What products do you use to achieve it? Or, like, do you just smudge some coal, sorry kohl, on your lids before bed?