 While going through my entire wardrobe last night, I deduced that I really, truely have nothing to wear. This is a problem, especially when every second weekend requires a nicely put together ensemble for a wedding or other sort of party and every item of clothing you own would be better off used to polish the silverware.
This year, however, I have resolved to look on the bright side, so while sitting in a pile of satin and polyester, I decided to look at my rags through the eyes of someone who had never seen them before. Hmm, with a belt here and a brooch there, some of my things could be transformed! A little dry cleaning and a nip and tuck in the alterations place won't go astray either.
There's nothing wrong with wearing the same outfit to different occasions, but it's nice to jazz 'em up. No one knows this better than the Duchess of Cambridge, Kate Middleton, who is always 'recycling' her pieces. Yesterday, she took a trip to Northern Ireland for a garden party and wore the same Day Birger Et Mikkelsen coat she wore for Zara Tindall's wedding back in 2011.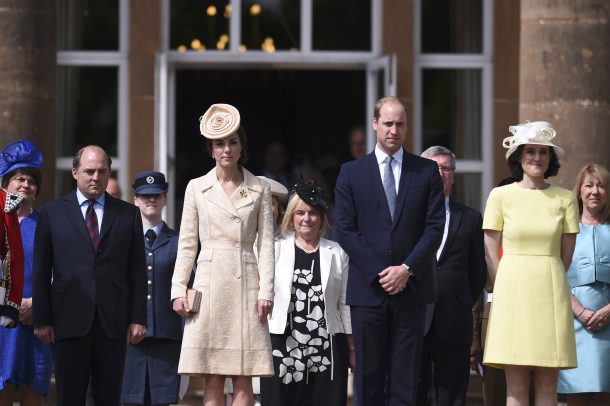 Advertised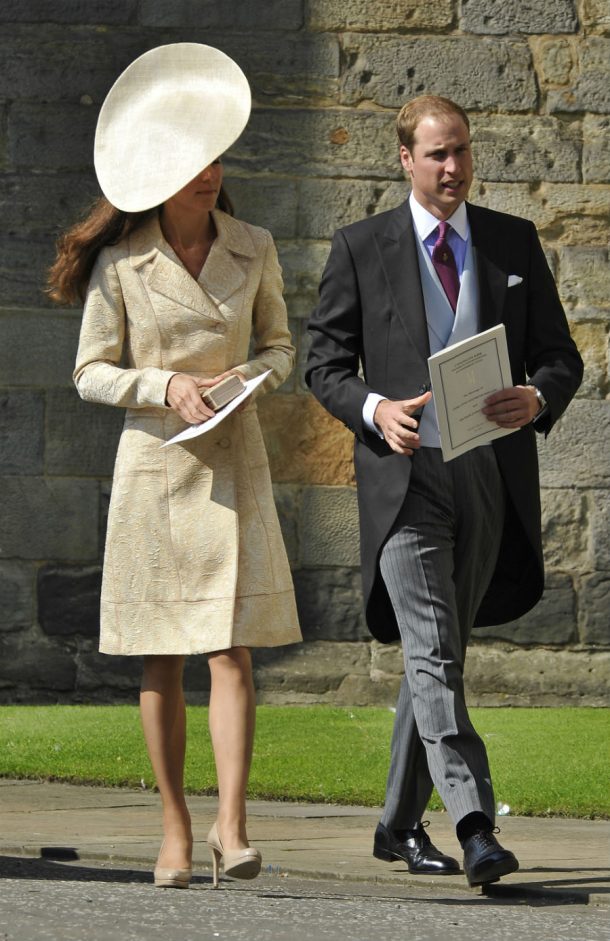 The looks are still fairly similar; the champagne coloured coat is the main subject of the look, but in 2016 she has worn her hair up and perched a different hat on her head, added a brooch and slipped into a different style of nude heels.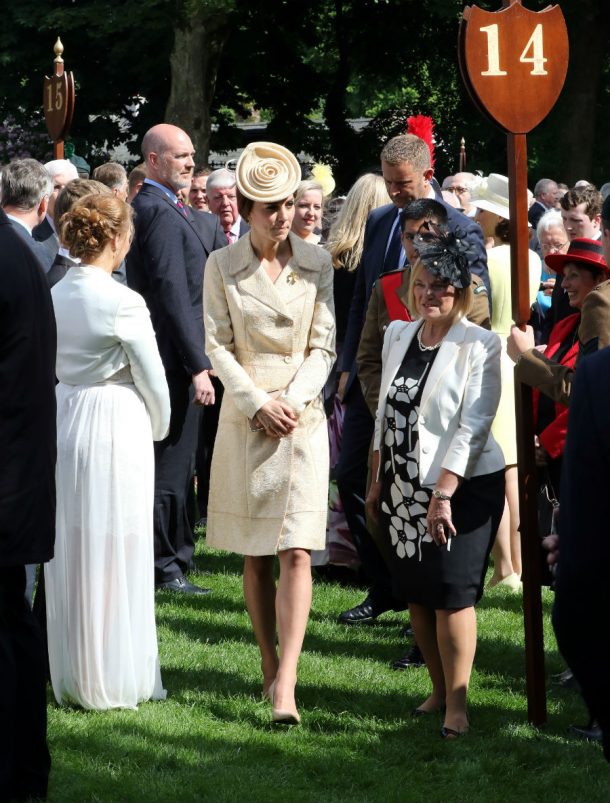 The even better thing about this is that she first wore the coat to a wedding ten years ago, and has thrown it on for at least three other occasions. Safe to say she has got amazing bang for her buck.
Question time: do you like the coat? Can you believe she wore a coat in summer? Which interpretation do you prefer?
Advertised
Are you already in on the recycling game? How do you refresh a look for various occasions?