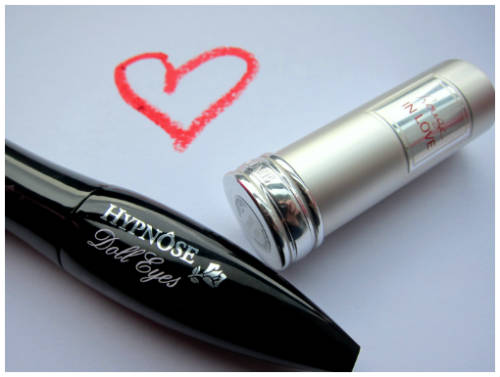 Lately I've focused a lot on budget brands, so I feel justified in breaking from that to tell you about these two little pieces of luxury that, courtesy of Lancôme, have been brightening up my makeup bag.
On counter now, Lancôme's Rouge in Love lipstick in Sequins d'Amour (170N) is, hands down, one of the prettiest, most unique shades of red lipstick I've ever seen. An incredibly bright, modern shade that's described as a cool, true red, this is the one Kate Winslet chose for the Titanic 3D premiere, and Emma Watson wore to the recent pre-BAFTA party.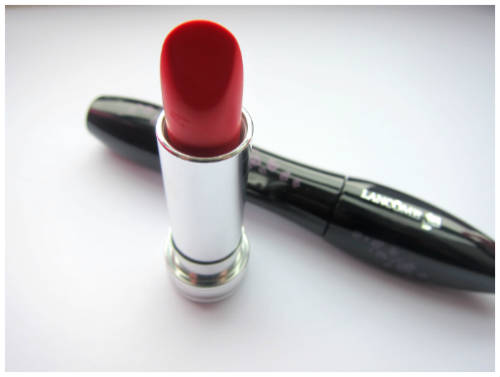 Designed to appeal to a younger generation, these little lovelies are perfect for long time lipstick lovers or first timers alike. They come in three varieties and 24 shades, which we've talked about before: the sheer Jolie Matins, more opaque Boudoir Time shades and the vibrant, shinier colours of the Tonight Is My Night range.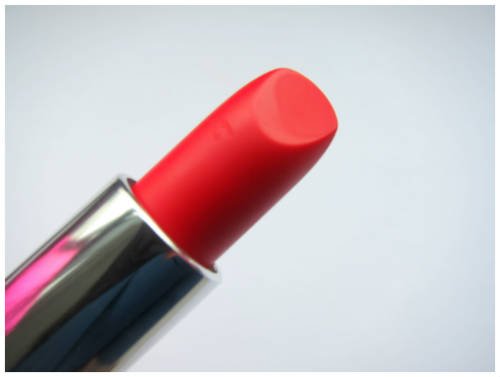 Advertised
This one falls into the latter category and it's such a lovely product: comfortable and lightweight, it sits beautifully on the lips and hangs around for hours - up to six, is the claim, and it's not far wrong. This shade is really pigmented so once the initial glossiness has worn off you're left with a pretty stain, and the oils in the formula ensure that it's not drying in the least. The finish is satin, with a lovely shine - and the packaging, with its retro stocking stitches, is just adorable.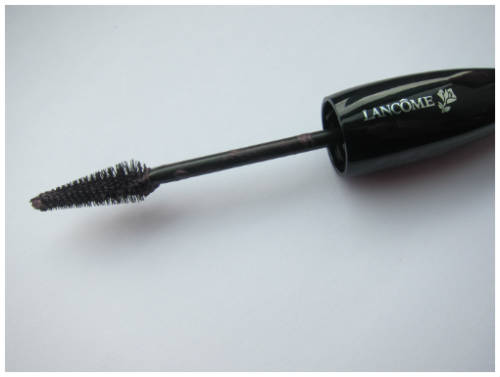 I was also delighted to open up this limited edition Hypnôse Doll Eyes mascara in Violet Envoûtant. Lancôme mascaras are one product I purchase again and again and I'm always interested when they bring out a new variety. I know they're pricey but on my stubby little lashes, nothing compares in terms of delivering it all - length, volume and thickness - in one swipe.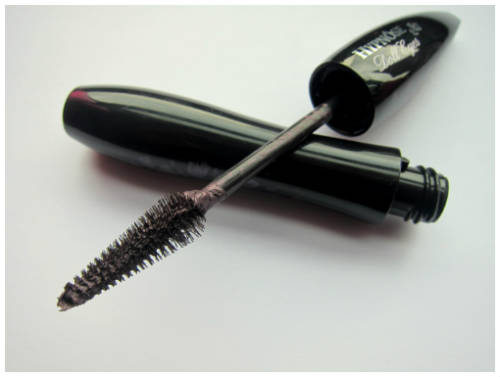 I've been wearing a lot of purples lately so I'm really liking this deep smoky aubergine shade. Though it, thankfully, doesn't give me eyes like the ones in the advert, this really does fan out my lashes and open up my eyes.
Advertised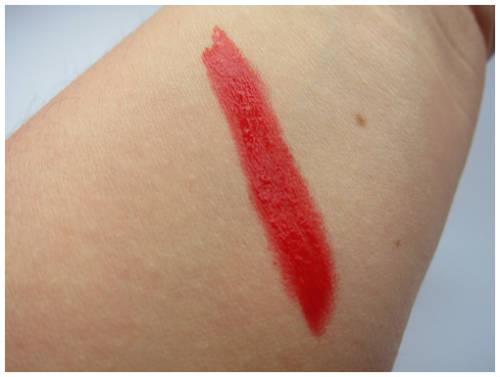 Out next month priced at €27.95, this will be joined on counter by a waterproof and intense version. Will you be visiting them on counter, or have you already found your perfect mascara match? Tell us in the comments!