 This 'natural' pink lip duo by Laura Mercier was featured on Xposé last week and it will suit absolutely everybody.
There is a never-ending supply of nude pink lips to try but not all of them will suit different skin tones. This duo by Laura Mercier promises to suit pretty much everybody. Pink is always a safe option because it generally does suit one and all. It should brighten a dull complexion and soften any makeup look.
It's important to consider that when you wear a pink lipstick it can look completely different on one skin tone compared to another. Generally, a pink lipstick will look brighter and more nude on darker skin tones while it can look deeper on lighter skin tones. The great thing is that even though the shade will vary from one person to the next it will suit everybody.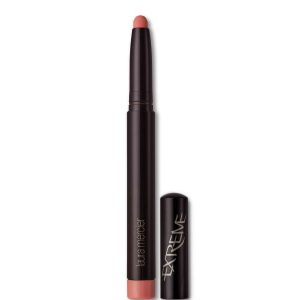 Here is the Velour Extreme Lipstick in Vibe on a dark skin tone. You can see the colour looks quite strong and pink.
Advertised
In this next photo, you can see it worn with a paler skin tone. Still gorgeous but not as bright.
Again, you can change the colour of the lipstick depending which liner you put underneath it. If you use a deep rose liner it will deepen the lipstick. The Laura Mercier artist used Naked lip pencil with it for a beautiful pink nude and it matches Vibe perfectly.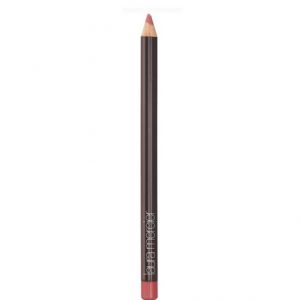 Advertised
If you like a matte nude lipstick we reckon this combination is an all-round winner.