 Laura Mercier are set to launch some new blushers - but they aren't just any old blushers. We've got the low-down on their latest release.
Laura Mercier as a makeup artist has always been celebrated for her natural take on beauty, Her 'Flawless Face' techniques have been embraced the world over. But it was the overall idea of using a lighter hand when applying makeup that has always stayed with me. Less, really is more (most of the time at least!).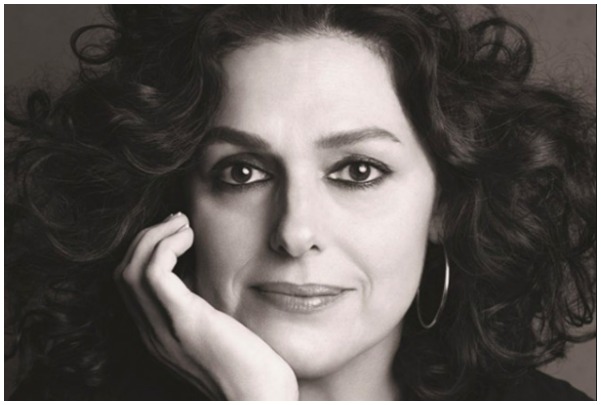 Laura Mercier Makeup Artist
Laura Mercier the brand, has always been an extension of the artist's philosophies, even after Laura herself stepped away from it. It's known for creating products that enhance natural beauty. And that, is what the latest launch is all about.
The Blush Colour Infusion blushers will be available from 1st August, but we couldn't wait to talk about them. The newest addition to the LM beauty stable, these come in 10 shades. Rosé, Chai, Ginger, Strawberry, Kir Royale are all matte, while Fresco, Pomegranate, Peach, Grapefruit, Sangria have a soft sheen.
Advertised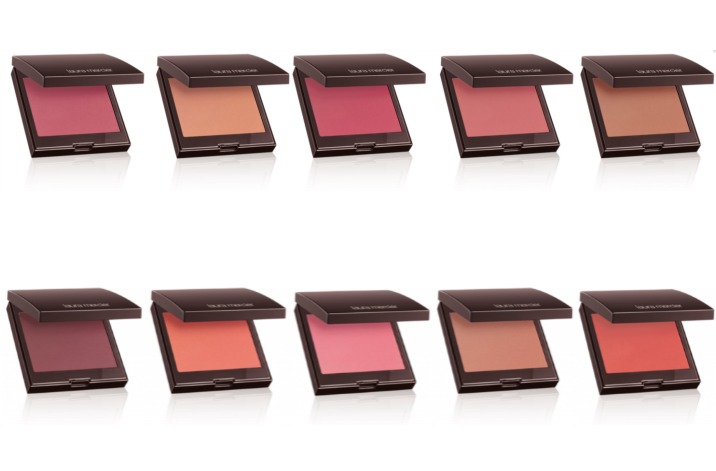 The difference with these is the texture. Say goodbye to heavy, powdery blusher. This is weightless, long wearing and buildable, meaning you can create a wash of sheer colour or pump up the colour to maximum effect. Think the effect of cream blush, with the staying power of a powder. What's also nice is that bold or brighter shades you might normally shy away from are much more wearable.
In a world where contour is king, do you think you'll be trying out these new blushers?
The new Laura Mercier Colour Blush Infusion shades will be available from 1st August RRP £24/€28