 We have chosen a few of our favourite moisturising products at the moment for the ultimate head to toe hydration.
To begin the head to toe hydration process, we'll start with the hair. It's not pretty but let's be honest, half of us are probably dealing with a flaky scalp this time of year. As a dandruff sufferer myself (sufferer might be a bit dramatic) I have tried and tested a few treatments. Some have been more successful than others. This year I discovered Head and Shoulders Nourishing Care Shampoo.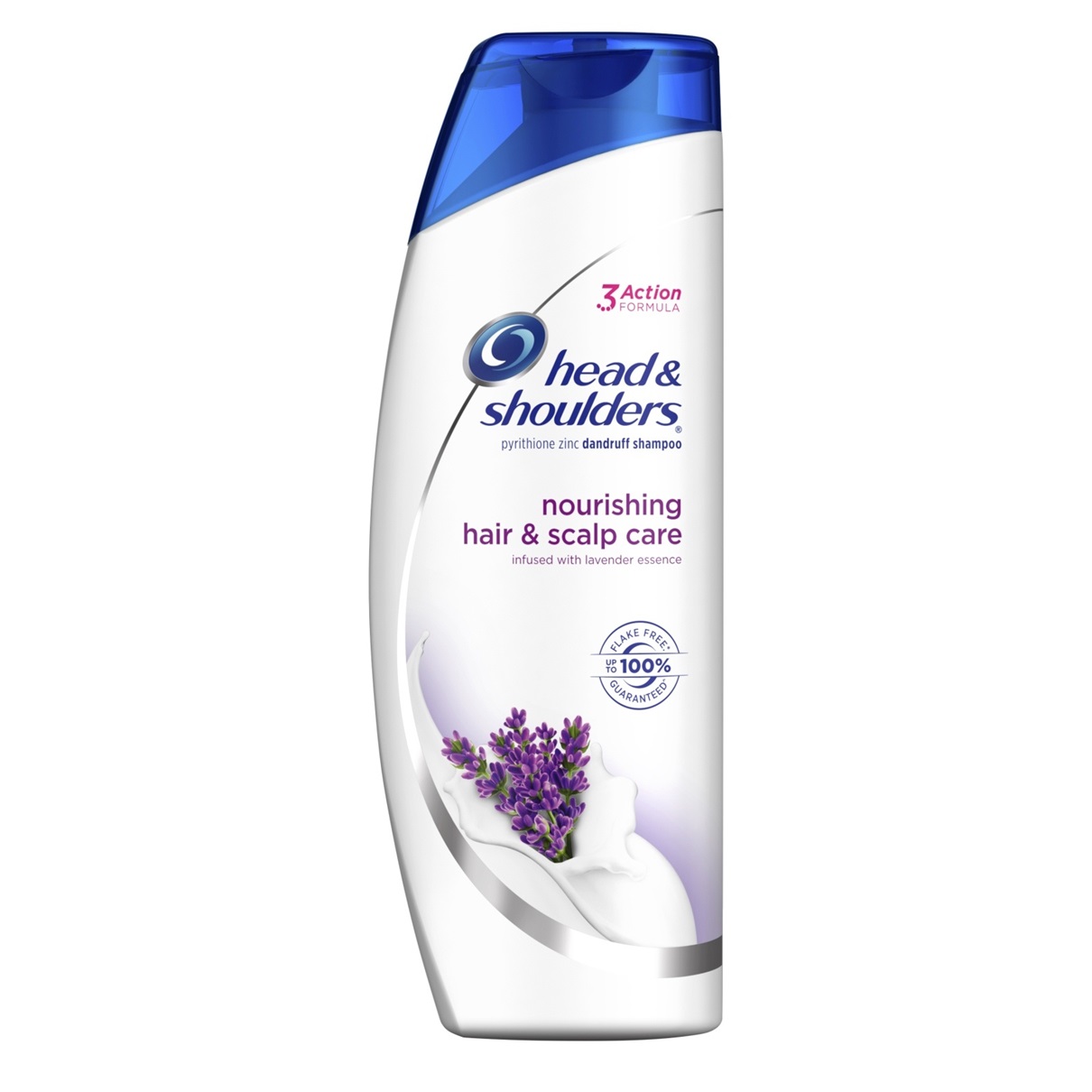 As a dandruff shampoo, it's more luxurious than usual with added lavender. It smells delicious, unlike some other dandruff treatments that smell like turnip. This is an ideal shampoo for dry hair that isn't coloured. I use it once a week as a treatment rather than every wash because my hair is coloured and it's a bit harsh on colour. But it does keep dandruff away. My hair always looks incredibly shiny after using this, and it tames the split ends.

From hair, we move down to your face. I use a great moisturiser with SPF every day. At the moment, I'm loving Image Prevention + Daily Hydrating Moisturiser SPF 30 + €45.50. This is a perfect all-round moisturiser to wear every day both winter and summer. You can use an anti-ageing serum or brightening serum underneath to target any other specific skin concerns. This is the lock-it-in hydration and protection layer that you should put on last to keep your skin safe from UV rays.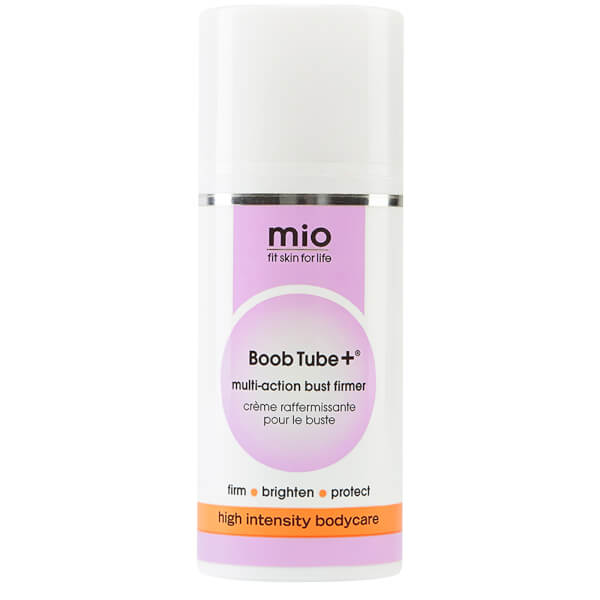 Advertised
Next, to the decollete region, yes the boobage! I absolutely love this product. I started using Mamma Mio Boob Tube + €35.00 while I was pregnant and never stopped. It is specially formulated to be suitable for the delicate skin of the decollete. Boob Tube has oils rich in Omegas and Shea butter to hydrate the area. It smooths, brightens and tones the skin for ultimate hydration and boob-firming.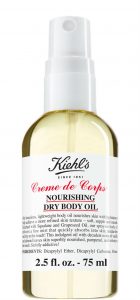 Our favourite body cream has to be Kiehl's Nourishing Dry Body Oil €18. For reasons I have said before, it is just an all-round excellent moisturising body oil. It nourishes your skin, it smells like heaven, and it dries in about a minute so you can get dressed quickly after applying it.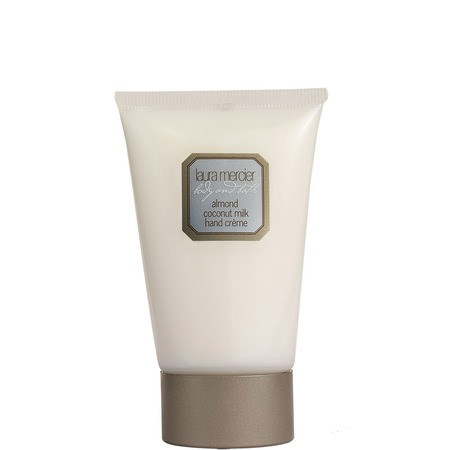 Don't forget your hands and feet. We love Laura Mercier Hand Cream €19 for a bit of luxury in winter. I have got a present of this from my aunt every Christmas for years, and I hope that tradition never stops! The almond, coconut milk one wins for me. It absorbs quicker than most hand creams (a pet peeve of mine), and it really leaves your skin like silk.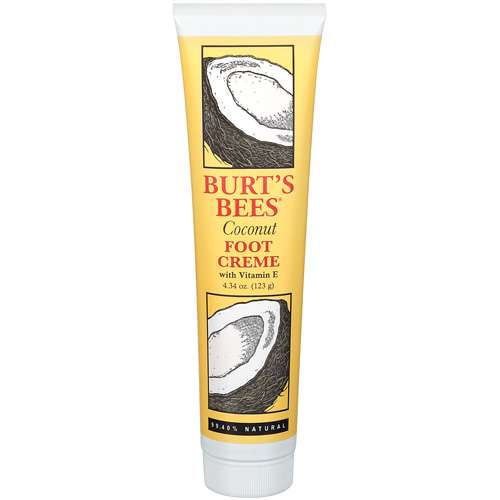 Advertised
For the tootsies, I love Burts Bees Coconut Foot Creme €14.95. I love coconut based products, and this really softens the hard skin on your poor, tired, overworked feet.