 Laura Mercier's Face Illuminator is an absolute beaut, but we've found its budget twin. And it looks just as good.
Laura Mercier, as a collection, is full of beautiful, wearable products. And while we could look at them all day, we can't always justify buying them (all), especially a product like a highlighter. Not when there are copycat products available for less than a quarter of the price, that is.
When looking for a good highlighter, there are certain things that can make all the difference. Firstly, texture. The more finely milled a powder is, the more buttery it will feel. That, in turn, will make it easier to blend to create a flawless glow. Baked powders are extra versatile as you can use them either dry or wet depending on the finish you prefer.
Laura Mercier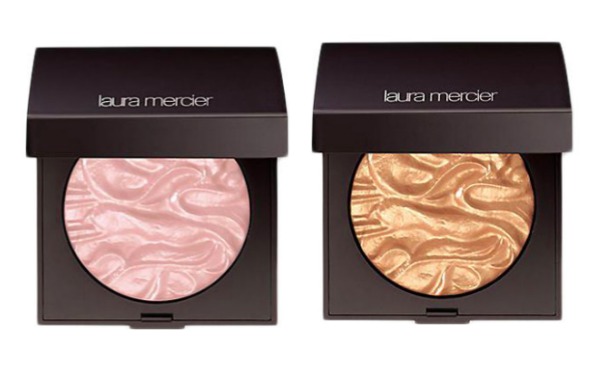 Laura Mercier Face Illuminators (€42)
The Face Illuminators by Laura Mercier are finely milled, light reflective powders that give skin an undeniably, celestial glow.  Think grown-up unicorn and you're on the right path. They blend beautifully over skin and have a buildable formula so even non-pros can achieve a flawless glow easily.
Advertised
But at forty odd quid, they're an investment, to say the least. And when it comes to investing, certain products can sometimes take precedence (such as finding the right foundation or concealer).
Wet n Wild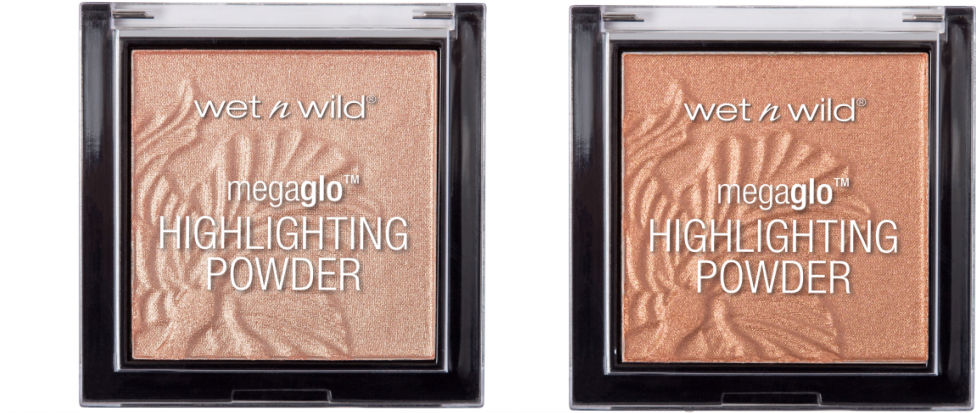 Wet n Wild Mega Glo Highlighters €5.25
Enter then our fantastic dupe, or should I say dupes? The shimmering MegaGlo highlighting powders from Wet n Wild are €5.25 each, so you could easily pick up both without breaking the bank! They feature a soft, buttery texture and come in two shades that are reminiscent of the Laura Mercier highlighters, and even feature a similar design to boot. Both formulas can be used dry (to give a soft glow) or wet (to really amp up the reflectiveness), too.
When blended and applied, there really isn't that much between these two products. Well, except for the price tag, that is.
Advertised
Would you be tempted by these? Or do you think that the Laura Mercier would be the type of product you'd happily invest in?