 Thanks to my job, I'm really lucky that I get to try loads of new things all the time but the funny thing is, I rarely continue to use something I've tried long term. Some products don't work for my skin, others don't suit my skin tone and a few things I just don't particularly like. Then there are the items that I thought were great at first that after a few uses disappointed me.
On the other side of things, since reviewing the Nimue cleanser and eye makeup remover I've been using them both daily and I definitely will repurchase when my current bottles run out. They are hard working but very gentle scrubbers so you don't need an awful lot of product.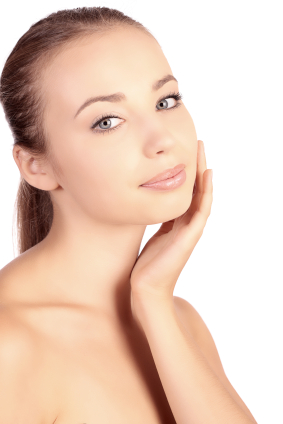 As for makeup, I know that brow mascaras aren't exactly a new thing but I have fallen for the new brow products by Bourjois. The mascaras come in three versions to suit hair colour but I've been using all three together to tame my brows. I'm kind of obsessed actually. I love how little time it takes and how they instantly elevate my look. I've even stopped wearing eye-shadow to let my brows take over.
Advertised
I was so lucky to get a sneak sniff of the upcoming new perfume from Shiseido, Ever Bloom, and I've been spritzing it all over myself ever since. I am really taken by it; it's feminine but not sickly sweet and even though it's not being released until September I think it's so summery and light.
What have you tried recently that you will permanently add to your makeup collection? On the other side of things, is there anything that you've tried that you dumped immediately after a couple of uses?