 Lightweight SPF products are ideal for daily use. We've rounded up some of our favourites that will protect, not wreck, your skin.
Lightweight SPF products are something we should all be using, every day, be it in our moisturiser, eye cream, primer or foundation. But sometimes that's easier said than done, especially considering SPFs' legacy of being thick, gloopy and prone to clogging pores.
Thankfully, there have been some new wave, lightweight SPF products on the scene more recently. Designed to work in harmony with your skin, they protect, not wreck!
Bioderma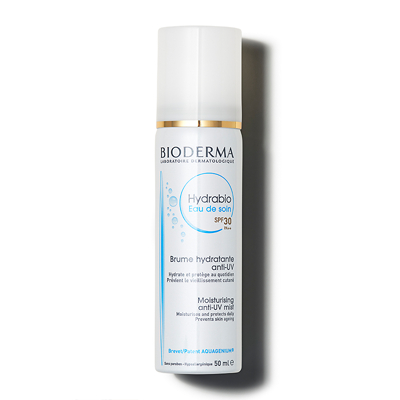 Hydrabio Eau de Soin SPF 30 Moisturising Anti-UV Mist €12.95
Brand new to Ireland, this couldn't be easier to use. Simply spritz over makeup during the day to keep your sun protection topped up. It also works well for ensuring your neck, décolletage and hands are protected too. If you're not a huge fan of the mists, though, check out their new moisturiser that's also SPF 30.
Lancome
Advertised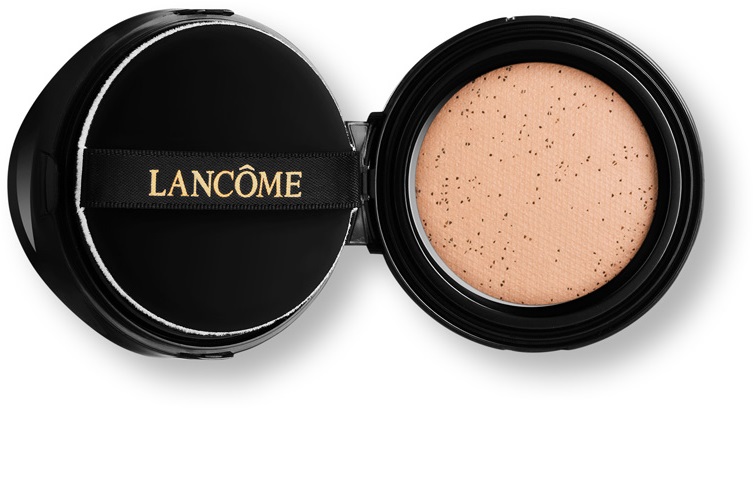 Teint Idole Ultra Cushion Foundation SPF 50 €38
This is the very definition of lightweight SPF. The cushion foundation formula is a dream to apply, gliding over skin and leaving it looking naturally flawless. However, its the added the SPF 50 which we think is the real bonus. Another plus with this is that you don't have to re-purchase the case, just the refills which are €25.
ZO'Skin Health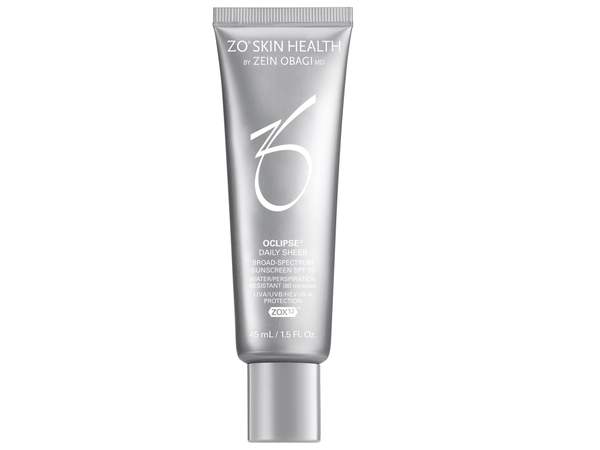 Oclipse Daily Sheer Broad Spectrum SPF 50 €67
Advertised
Regular readers of Beaut will no doubt remember Aisling's skin care adventures in the run-up to her wedding last year. During that time she used the Dermatologist brand ZO and achieved some incredible results. This particular cream is one of my favourites from their range, offering broad spectrum SPF 50 and also working to protect against infrared and HEV (the light emitted from tablets/phones etc). It works well alone or as a primer to leave skin glowing all day long.
Have you tried any of these yet? Got any favourites to add to the list?