 Red lips and punchy shades might be in at the moment but sometimes you just can't beat a beautiful nude lip colour. Glossy, matte and all textures in between, nude lipsticks, balms and glosses are always on my radar regardless of trends.
When it comes to wearing them, I always think nudes are a little like perfume in that, you have to find the right one for your skin, preference and taste - which is where a little trial and error comes into play.
To get started I've chosen some of my favourites which range from pale to deeper tones and pink to beige. Let me know if you've any recommendations though, I'm always on the hunt for new products to test out!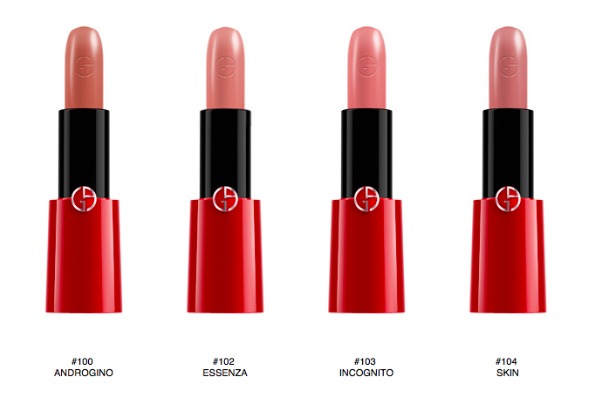 Armani Rouge Ecstasy CC Lipstick Beige #100-104: With the CC tag (meaning colour & care in this case) Armani's Rouge Ecstacy lipsticks condition lips as you wear them and are one of my favourite luxury ranges. There are 36 shades in total but of the nudes in the series I really like Essenza (102), which has a slight pink tone to it. Androgino (100), Incognito (103) & Skin (104) are all beautiful too though. (€31.50)
Rimmel Apocolips "Luna": Although not a classic nude I love this creamy, peachy lippie which looks lovely on the majority of skin tones I've tried it on. It compliments a winged liner look, smokey eye or simple day make-up which makes it a handy one for keeping in your desk/bag/car. If you're looking for a more traditional nude though, in this collection Nude Eclipse is your best bet. (€7.95)
Advertised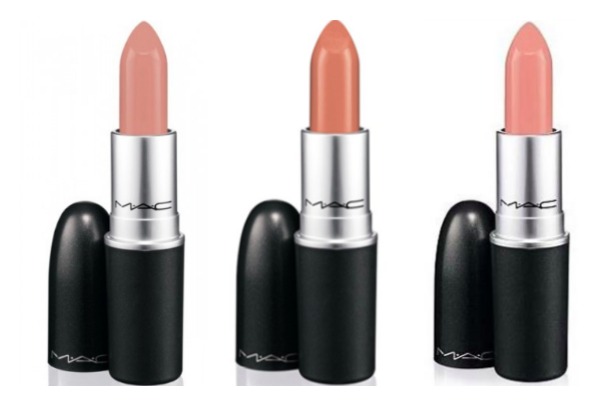 MAC Pro Lipstick: For pale skinned girls Flashpot lipstick is a go-er, although it isn't the most flattering on deeper skin tones. Think back to 1999 when we loved using concealer for lips, only nicer and more modern. From MAC I also really like Crème D'Nude, Velvet Teddy & Blankety (€19.50).
Butter London Lippy "Toasted Marshmallow": A medium coverage beige nude that has a creamy satin finish and a great choice as an accompaniment to bronzy or earthy eye make-up for summer. It has enough colour to support a smokey eye too. (€16)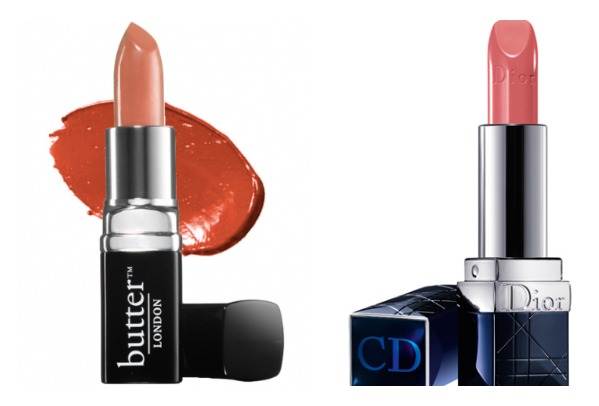 Dior Rouge Dior Nude "Grege": Creamy, hydrating and flattering on pretty much all skin tones, this peachy-rose from Dior is ideal for anyone who's nervous about going nude as it has enough colour to give lips natural definition but won't over power. (€36)
Advertised
Bobbi Brown Creamy matte lip colour: I thought I'd throw in a few matte options here, although I know that when summer hits they tend to fall out of favour a little. What I like about the Bobbi Brown matte lip colours is that they give a polished finish and are comfortable to wear. In term of shades, my favourites are Latte, Warm Beige and Pale Beach (€26)
Are you a fan of nudes or are brighter shades more your bag? Got any recommendations to add?