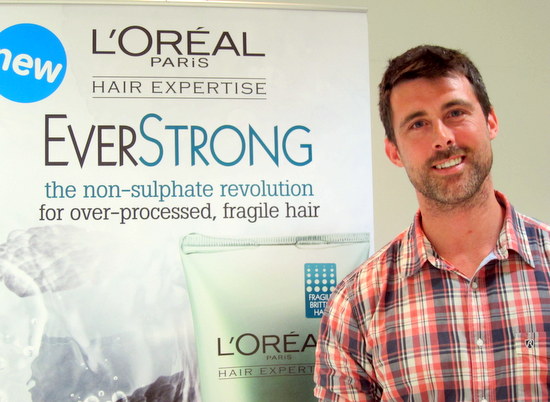 My fella's delusions of being the only Scot in the village have been well and truly shattered. Not to be outdone by Clarins' Handsome Claude, L'Oreal Paris have unleashed a secret weapon of their own - in the (fine) form of hair and makeup artist to the stars, Glaswegian Billy Orr.
Tall, dark, handsome and charming, Billy has worked with everyone from Olivia Palermo to Lady GaGa and was on hand to launch the latest in home haircare  from L'Oreal, Hair Expertise. While it's new to these shores, the line has been out Stateside for several years, and now ranks as the #1 premium haircare brand in that market.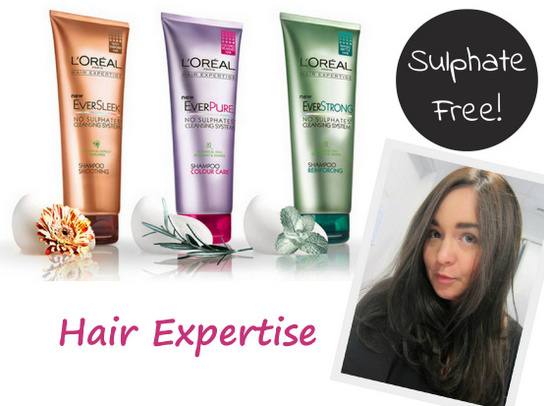 Advertised
The main point of difference is that the products are all sulphate free, resulting in a range of shampoos, conditioners and treatments that will be kinder to overprocessed hair. Lots of Beaut.ies are concerned about chemicals in cosmetics and sulphates in particular, so this should go down a treat. There's no silicone either,  another marmite ingredient I know some of you seek to avoid.
Hair Expertise is broken into three categories: EverPure, for coloured hair, is infused with oils of rosemary, juniper and mint. EverSleek has sunflower extracts to fight frizz, and EverStrong has rosemary and juniper oils to help strengthen fragile, brittle barnetts.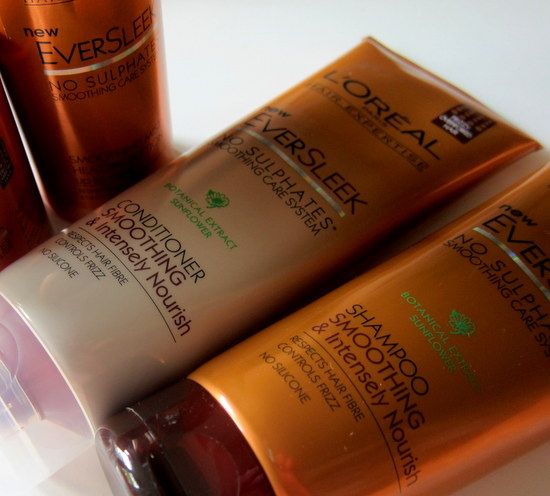 Sulphate free products often come with a hefty price tag, but these left me pleasantly surprised. All shampoos and conditioners are €8.99 for 250 ml of product in a handy squeezy tube. Cremes, masks and spray-in mists are priced at €10.49, and serums at €11.99.
I was treated to a lunchtime wash and blowdry with products from the EverSleek line with lovely, swishy results. And while I haven't quite recreated the results at home, I am liking the products and my hair seems happy with them too.
Advertised
The L'Oreal Paris Hair Expertise line will be out next month.  Will you be adding it to your shopping list?