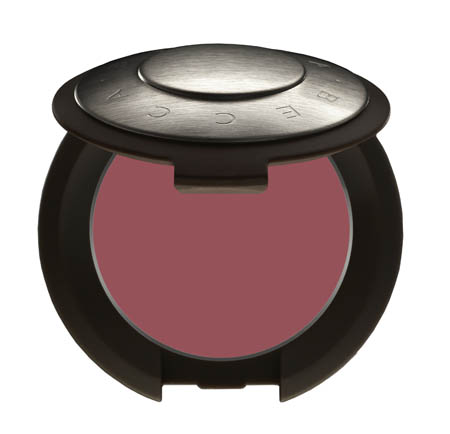 Cream blushes can be tricky creatures and are sometimes a bit harder to get right than their powdery sisters, but once you find a formula that works, there's nothing like the natural glow they give.
Melting into the skin, Becca's Cream Blush, €29,  gives the effect of a natural glow from within and is particularly comfortable to wear at this time of the year, when too much powder on the skin can be drying. It's also a good choice in summer, however, when we tend to wear a lighter base and a cream product can look more natural.
Although Becca products tend to be sheer in finish, these cream blushes have a good level of pigment and I must admit that I went a bit Aunt Sally on it when I first tried the Wild Orchid shade. A beautiful deep pink, this isn't a colour that needs a heavy hand when applying, but once I got used to how much I needed, I fell in love with it.
Advertised
It can easily be tapped on with fingertips for a light flush of colour and it blends well without disappearing off the skin entirely as you do so. Becca also makes a lovely Cream Blush Brush which is ideal for applying it, though not totally necessary. And if you make the same mistake I did and go overboard in your application, it's very easy to gently tone it down and blend it out with a makeup sponge.
In addition to using it as a blush, this makes a lovely lip stain, so it's ideal for a night out when you can have top up your lips and cheeks from one little compact (and you also cut out any questions you might have on whether your blush and lip colours coordinate).