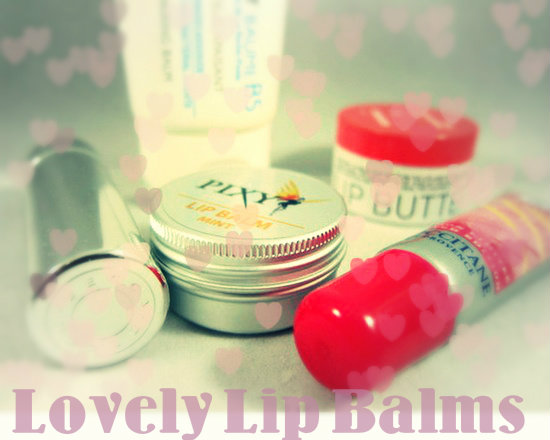 The slightest bang of a breeze and my lips start to shrivel like raisins, so a good lip balm is an absolute necessity. I have about a million squirelled away in handbags and coat pockets but I always have room for one more. Right now, these are the ones I'm reaching for most.
ONE Cicaplast Baume B5 is a multi-tasking wonder product that was launched last year by La Roche Posay. In its native France it was so successful that 6 months of product sold out within 60 days - and that was without advertising! Gentle and effective this can be used on everything from eczema and dry patches to sunburn and nappy rash. I love it for my hands and lips and have been slather it on both before bed. The tube is massive and an incredibly reasonable €12.50.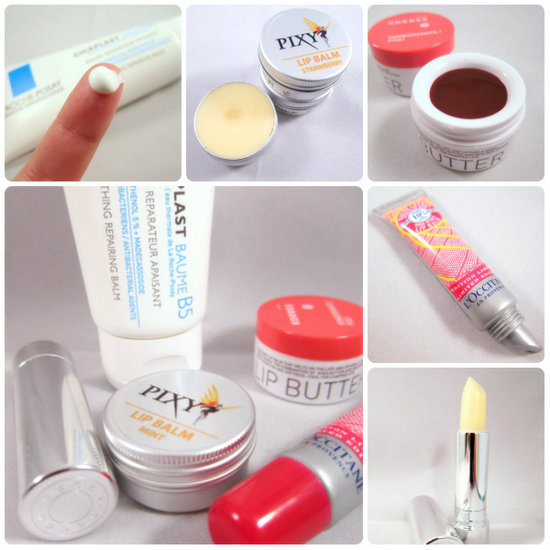 TWO Becca Butter Balm comes with SPF 20 so it protects against aging and sun damage while it's conditioning your lips. It feels light yet nourishing, the packaging is divine and it tastes like butterscotch, thanks to ingredients like vanilla, honey and cocoa and shea butters. It's great alone or as a base under lipstick; mine came from beautymatters.ie, where it's €28.
THREE The latest launch from all natural Irish brand Pixy, these cute little tins of balm are just €3.99 and made with cocoa butter, shea butter, almond oil and beeswax. The best bit? The flavours are ice-cream inspired - choose from mint, strawberry, chocolate, honey or coconut. Yum!
Advertised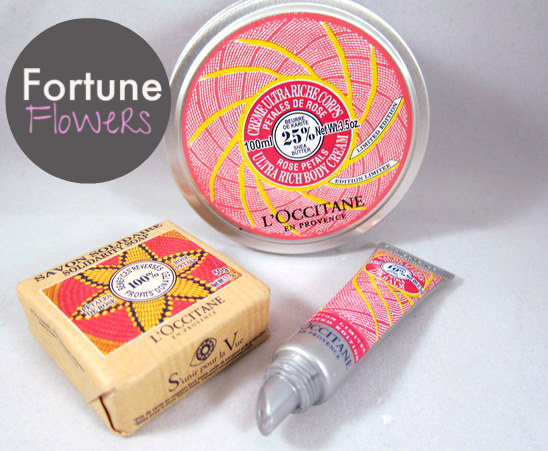 FOUR L'Occitane are great ones for a lovely limited edition and their latest, the Shea Butter Fortune Flowers collection, includes this excellent Rose Petals balm, €13.95. I'm loving everything rosy right now and this delicately scented balm, made with certified organic ingredients including 10% shea butter, is just delish.
As well as Rose Petals you can pick up hand creams (€10.50) and tinned body lotions (€21.95) in Mango flower and Date Bouquet. A new fundraising soap has been released with the collection - these soaps have a great backstory which you can read here, and 100% of their €3.50 price tag is directed to helping eradicate preventable blindness throughout the world. Plus, they smell and feel amazing.
FIVE These tinted lip butters from Greek brand Korres rank amongst my all time favourites. They're intensely hydrating, feel amazing on the lips and they offer a shiny, sheer pop of colour. A wide range of colours and flavours are available - my favourites so far are pomegranate and wild rose - and the cheapest I've seen them for here is €7.50 from beautyboutique.ie.
We just heard that Aisling is loving Trilogy's Everything Balm, and you can see what else we rate here. What about you, what are you relying on for luscious lips this autumn?