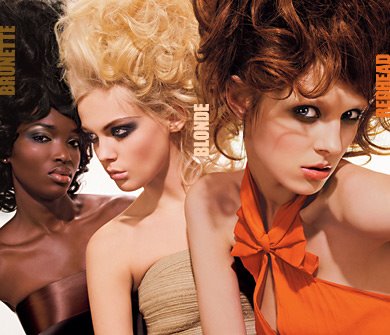 Ah yes, another day, another new MAC collection! This time around, MAC have come up with a range of products specifically designed to work with your hair colour, irrespective of eye colour or skin tone, which is a new one on me. The three personalised palettes of the Blonde, Brunette and Redhead lines are intended to take the guesswork out of choosing your perfect shades.
This actually makes a lot of sense when you think that you do need to tweak your make-up choices after a colour change to the gruaig to avoid looking either completely washed out or like a birrova drag queen!
Looking at the offerings, however, I would suggest that you just use your the specific line for your hair colour as a jumping-off point. The segregation of make-up in this way is going to be useful for someone who feels intimidated by the variety of make-up colours out there and finds it difficult to decide what suits, but there are products (particularly the Mineralise Skin Finish in the Brunette line) that I can't imagine would be overly flattering for typical Irish skins.
Pricewise, you'll be looking at €15 for eyeshadows, €17.50 for lipsticks, and €28 for the Mineralise Skin Finish Powders (and yes, it is on sale in Duty Free for even less!); keep reading after the cut for some piccies of the collection!
Advertised

Blonde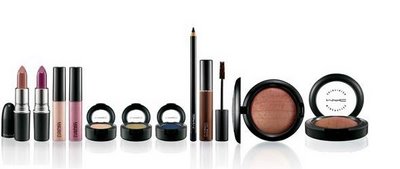 Brunette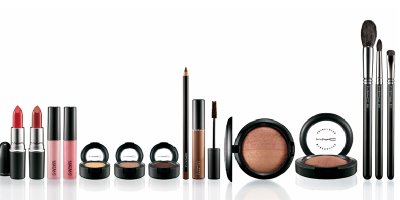 Advertised
Redhead