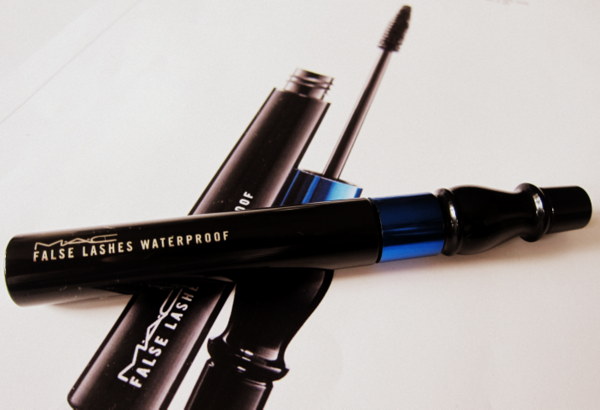 MAC has just launched a new lash bar in Brown Thomas Dublin, where you can rock up, pick out a pair to suit your eye shape and have them applied for you then and there. (And then pay for them. Obvs.) This is a handy one to keep in mind for your next night out because there's no denying the dramatic impact of a decent pair of falsies.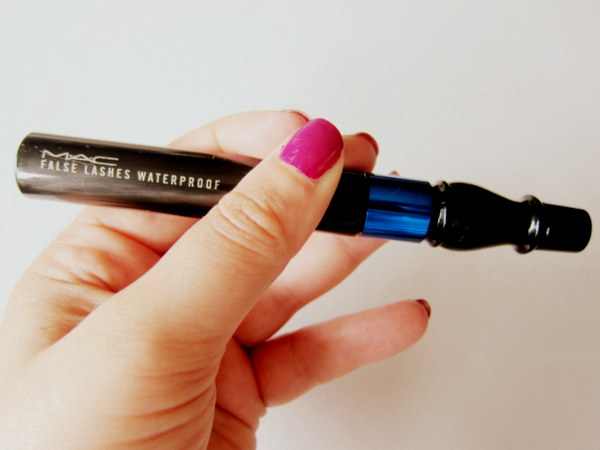 But there's also no getting away from it: false lashes are quite a lot of faff. If we could get the same effect from a mascara, oh happy days! And if that mascara also happened to be waterproof - actually properly waterproof - then I'd probably weep actual tears of joy and be secure in the knowledge that my mascara wouldn't end up down around my knees.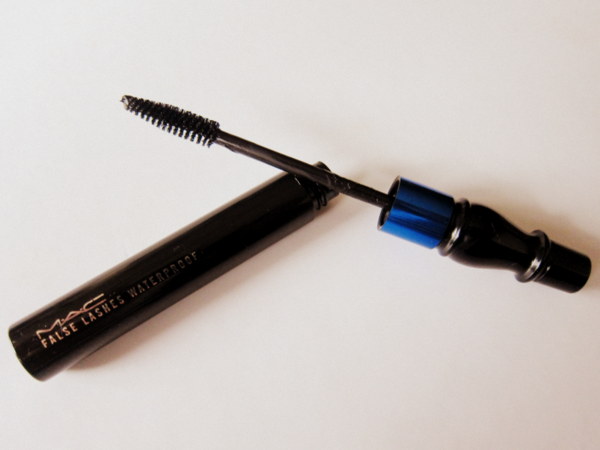 I've taken up swimming on the occasional lunchtime y'see, and I reckon I'd go a lot more if it didn't involve one of these scenarios: wearing no makeup for the day, returning to the office looking like a damp racoon or applying a full face of slap, removing it and reapplying it all again after my swim.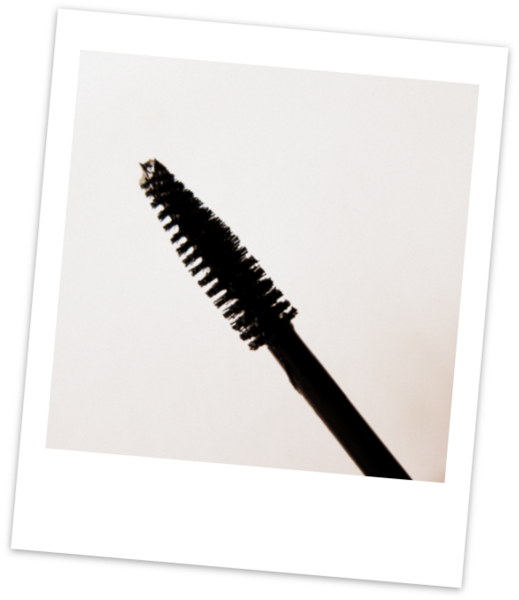 Enter MAC False Lashes waterproof mascara, a new and swankily packaged offering that's on counter now. I've never worn the original False Lashes product so I can't compare the two but this version gives a feathery, fluttery and wide eyed effect that I'm really rather liking.
Advertised
The formula is dry and thin and it doesn't really build - there's very little difference between one coat and two, as you can see from my pics. It doesn't add a lot of volume either so if fat lashes are your thang, this one's probably not for you.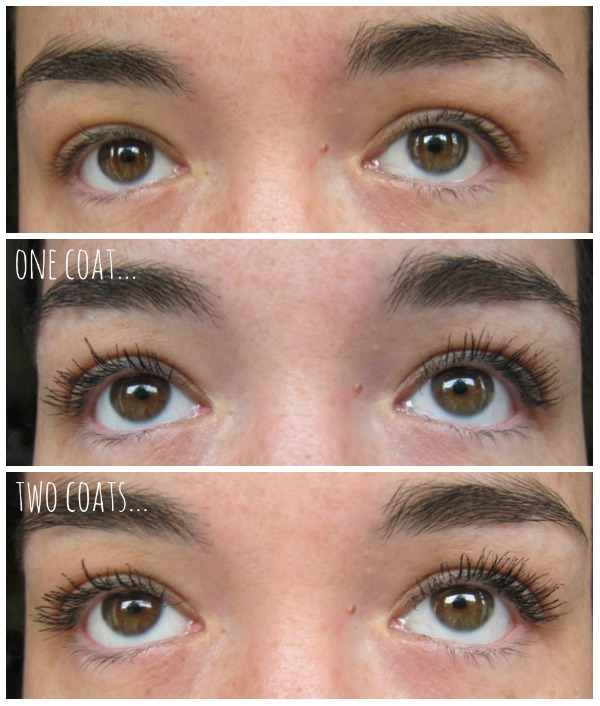 What you do get is lots of lift, curl, and length and a formula that stays put throughout a quick dip, sauna and shower without transferring all over my face. My lashes don't feel crunchy or crispy, there's minimal clumping and the general effect is quite soft and pretty.
The medium sized brush is good at grabbing even the teensiest lashes, it doesn't flake, stays put all day and comes off easily with my Clarins Instant Eye Make-Up remover.
Do I look like I'm wearing falsh lashes? Nope. But I don't look like a racoon in the office either, and there's lots to be said for that.
Advertised
MAC False Lashes Waterproof Mascara is €23.50 and available exclusively from Brown Thomas and BT2. Do you fancy giving it a whirl - or maybe you're using it already?
See what other waterproof makeup we'd recommend here.