 Want to learn how to get that eyeliner flick just right?  Create a perfect smoky eye?  Or just learn how to highlight, blend or find out which shade of red lippie is for you?
The Undisputed Champ: Mac is Beaut.ie's favourite makeup brand (you vote for it in your droves in the Awards each year).  And to enhance your love of it even more Mac  offer a brilliant variety of makeup lessons and classes to skill you up to the max.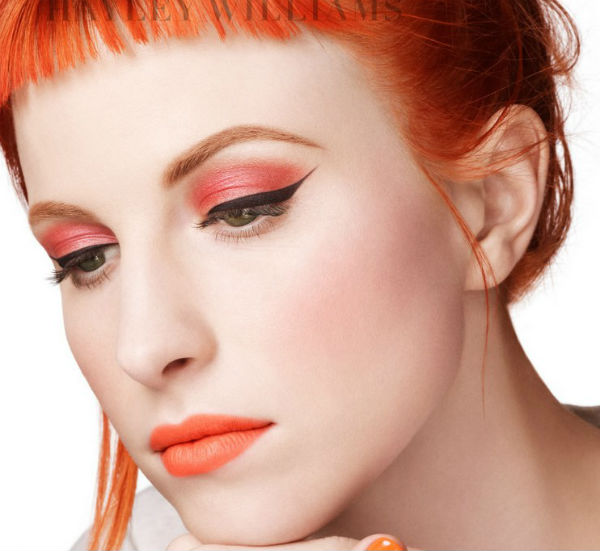 Learn from the Mac makeup pro artists by attending a variety of classes aimed at different skill levels, facial areas and for special occasions - weddings and the like.
Let's have a look at what's on offer.
Advertised
Express Makeup in 30 (€25)
Personalised makeup demo focusing on one key area of your face.  Includes a mini face chart.
Makeup in 60 (€40)
From Prep + Prime to lips and lashes, looks for every day and special occasions covered in this personalised hour long class.
Bridal and Special Events in 90 (€60)
Wedding day or special event makeup custom created to complement your style or theme.
Makeup Lesson in 90 (€60)
Step by step, feature by feature, a full makeup tutorial where you learn to master making up your own face.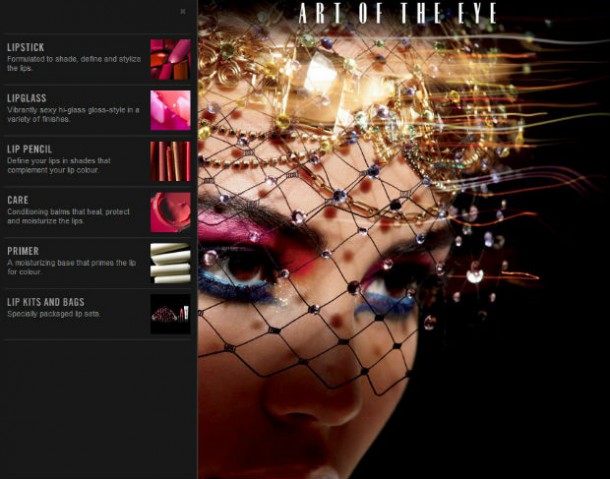 Advertised
All lessons are by appointment only (exclusive to BT and BT2) and the value of the appointment is fully redeemable against Mac products purchased on the day of the appointment.
Sound good?  Tell us if you've ever had a makeup lesson and where you'd rate!