 We like big lashes here at Beaut.ie. For a special occasion, who doesn't? Some lucky feckers have them naturally, but the rest of us are forever doomed to lie our way into the lovely lash club.
Don't despair though, there are loads of options! I've been receiving lots of compliments since I went for this LVL lash lift, and I'm delighted with it. It makes you look like the lash fairy blessed you with naturally voluminous lashes, and I generally prefer something that looks natural but great, than fake but tasteful!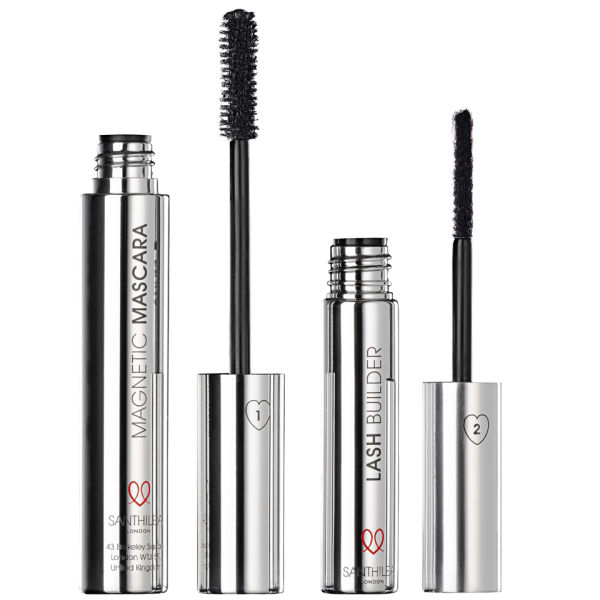 Though fake but tasteful can be fun! That's where this Magnetic Lash Mascara comes in. It's essentially a mascara which extends your lashes in a two-step process. You apply the magnetic mascara first. Then, while it's still wet, you apply a coat of the lash builder, which is essentially fibrous stuff which sticks to your wet lashes and adds volume and length.
Advertised
Because the process is a little fiddly, I found it best to do the first two steps on one eye, and then on the other. After the fibres have dried on your lashes, you apply another coat of mascara. I was impressed by the fact that the lashes don't look crispy or lumpy, and they don't feel crunchy or flake either.
There you go! It's a wee bit fiddly, but nothing major. If you like dramatic lashes for everyday or are a regular wearer of falsies, then this might be just the thing for you! It certainly does deliver bigger and more dramatic lashes!
This is available online and from selected salons nationwide at €29.99.
Advertised
What do you think? Is this worth investing in, or would you rather just wear false lashes for a special occasion?