 Smudgy, slept-in eyeliner can look great when it's intentionally done. But when it's a clean, precise line you're after these top picks won't let you down.
From the classic 50s flicks to dramatic cats eyes to pared back, lash hugging fine lines, eyeliner really is a girl's best friend when it comes to giving definition to peepers. One of my earliest memories of make-up was trying (and failing) to master liquid liner in my tweens. Practice makes perfect though eh?
Fast forward, ahem... one or two years later... and its safe to say I've tested more than a few on the market. Below are three which give an opaque, crisp, long wearing finish that's hard to beat: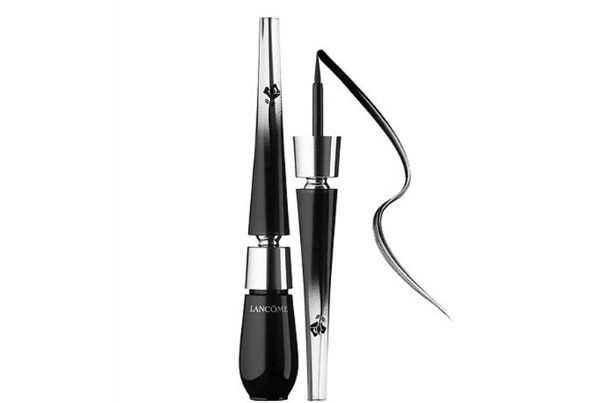 Lancome's Grandiose Eyeliner €29: In terms of ease-of-use, this eyeliner launched last year and is an all round winner. The cleverly designed, bendable wand allows for more control, which means it's easy to get right into the lash line. The fine tip also means that creating a flick is easy peasy too. The formula is available in black, sapphire and brown (depending on which you prefer) and lasts well throughout the day without fading or crumbling.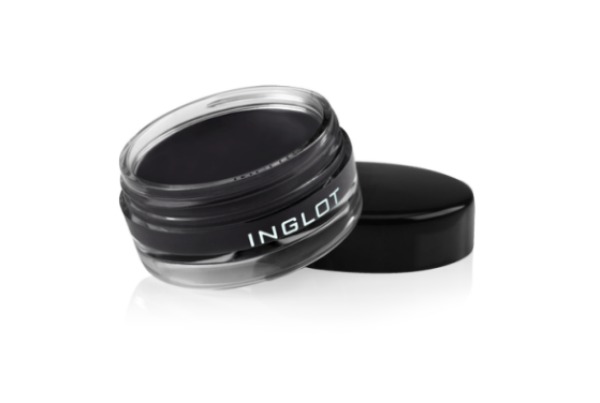 Advertised
Inglot AMC Gel Eyeliner €15: Available in over 22 shades, this cult classic gel liner from Inglot is known for its staying power and opaque finish. If you want to really, truly lock it in for hours, (or days!) on end then adding a couple of drops of Duraline before applying with a brush will do the trick nicely.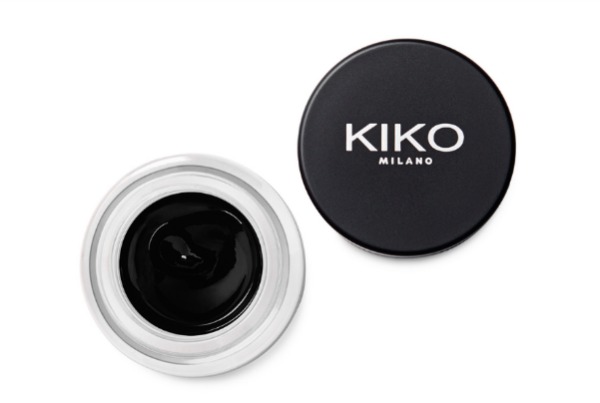 KIKO Long Lasting Eyeliner €8.90: When I was working backstage at Paris fashion week earlier this month, this was the eyeliner (available online) everyone had in their kit bag. The reason? It doesn't budge. The formula is smooth as butter when applied but then sets, making it perfect for creating anything from a paper thin line to much more intricate or dramatic looks.
Advertised