 We love a good makeup crayon here at Beaut HQ. So we've picked out the most travel friendly as well as best for blending and pigment payoff.
Easy makeup that looks fresh and polished is something that we all love, especially when it's coupled with an early morning start. Easy makeup that stays put, well that's even better. For portability and all round easiness, makeup crayons are the way to go. Unfortunately, not all crayons or jumbo pencils are made equally. Even within the same range you can find some shades blend better, have a more even pigment and a longer wear than others, which is frustrating, to say the least.
But fear not - we've put in the leg work, testing out different options. Here are our favourites.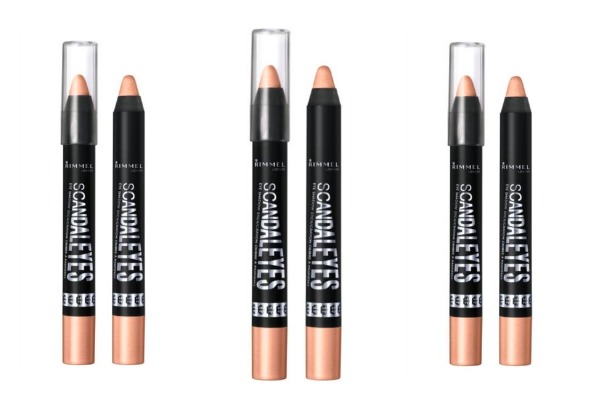 Rimmel ScandalEyes Shadow Sticks €5.99
If you're on a budget then Rimmel is always a good place to start. And while the price tag isn't luxe, the ScandalEyes shadow Sticks feel like they are. We really love the shade "Bullet Proof Beige" which works well as a highlighter on cheek bones as well as an all over eye shadow.
Advertised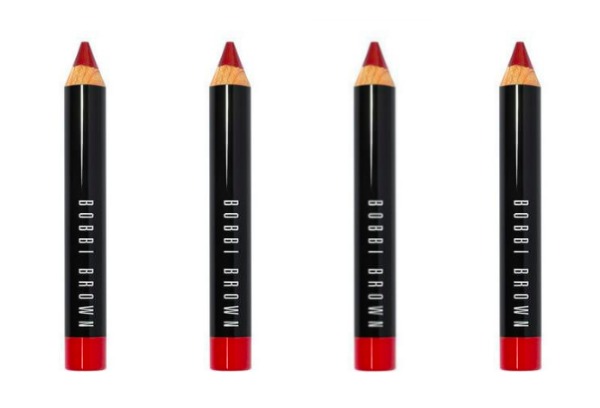 Bobbi Brown Art Stick €27
If you want smooth, even, long-lasting pigment then these won't let you down. From soft nudes to vibrant pink, red and orange these jumbo lip pencils from Bobbi Brown are the business. And, they also double up as a creamy blusher too.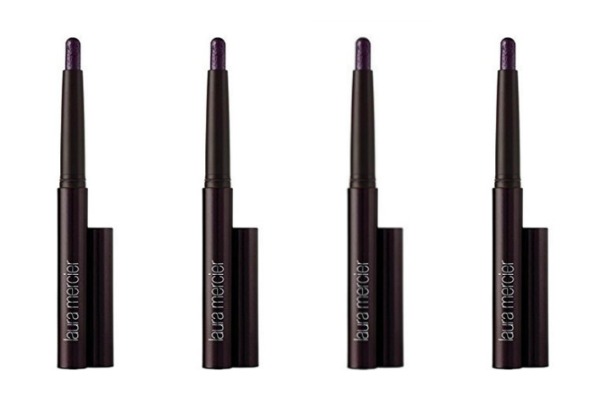 Laura Mercier Caviar Eye Stick €30
Advertised
Designed to "enhance the smoky-eye look" these sticks are a dream to work with, gliding over lids and blending easily. There are 16 shades available which range from a soft pearl pink to vibrant turquoise, dove grey and pure black. I've been playing around with Copper & Cocoa most recently and found them to be particularly flattering on blue and hazel eyes.