 Every time I sat down to write this post all I could think of was Marilyn Monroe singing, in her breathless, 'have sex with me' voice, "Happy birthday Mr President" to Michael D Higgins.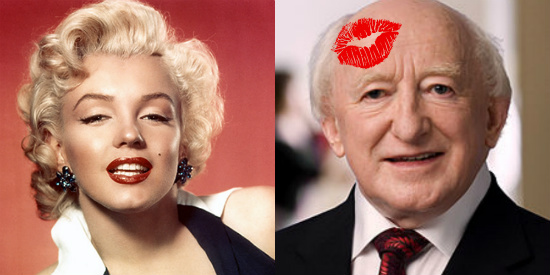 CAN YOU IMAGINE!  He would have hardly have reached her cleavage (which may have been a good thing for him) and she could have left her trademark red lipstick kisses all over his bonce - but I just can't see them being a good match apart from that.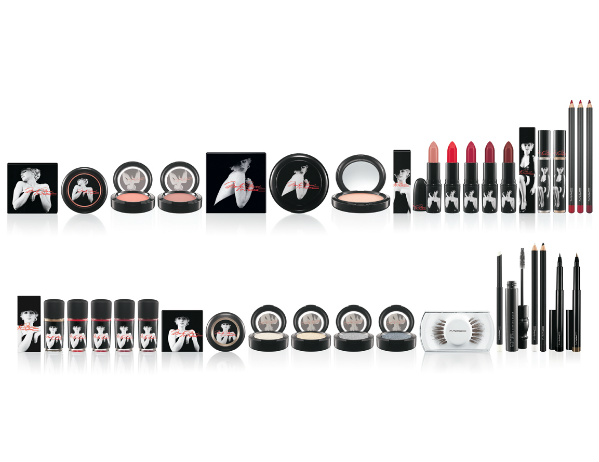 The whole collection features everything from lipglasses, nailvarnish, powder, liner, mascara, skinfinish, blush and of course red lipstick.
Boob boob be doop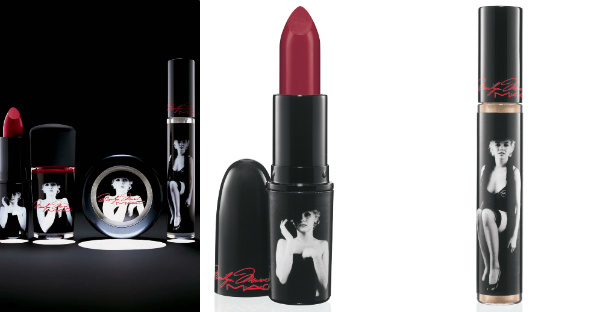 DazzleGlass €23.50
Advertised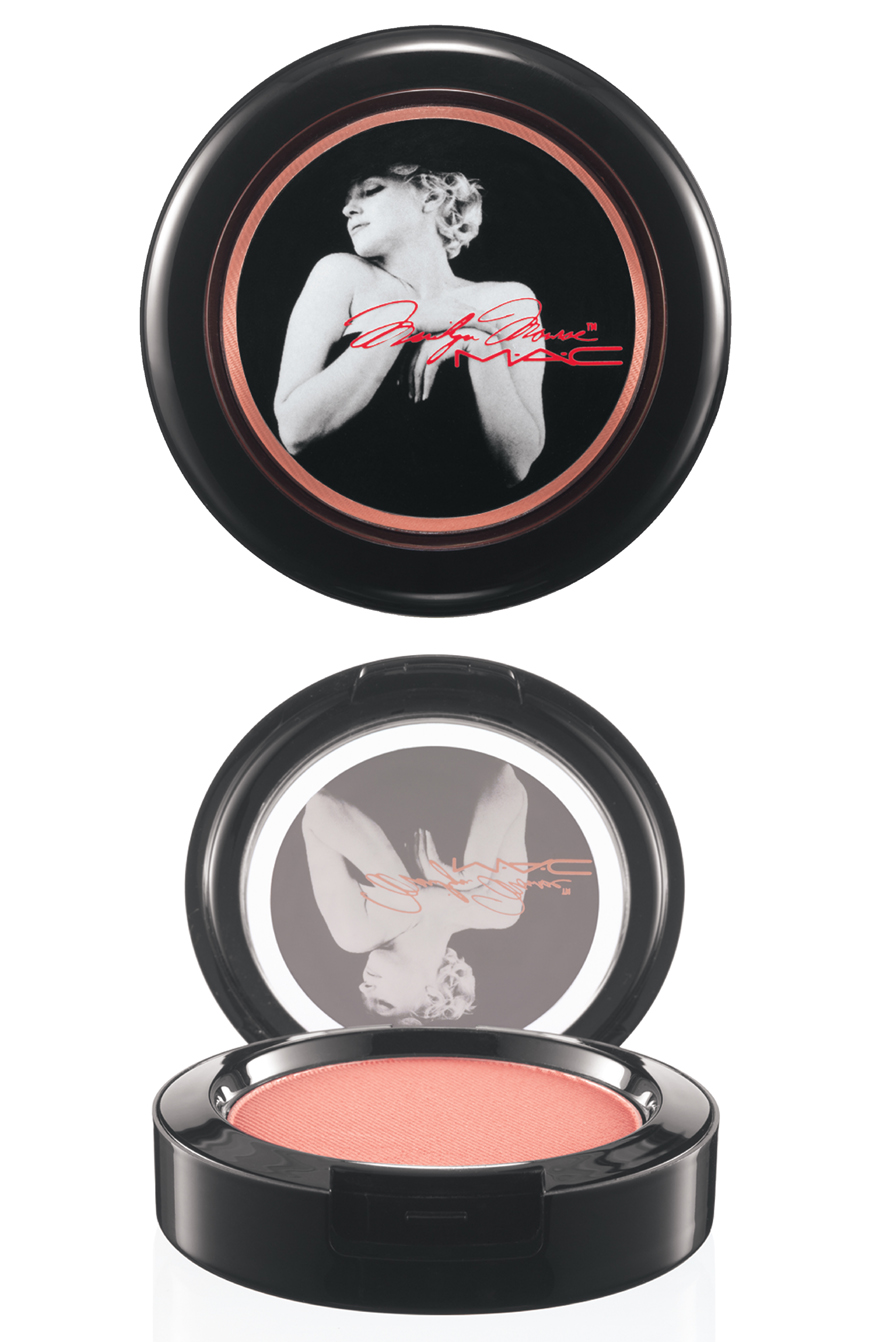 Beauty Powder €29.00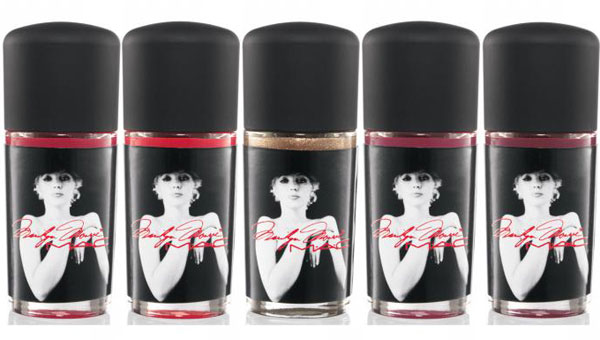 Nail Lacquer €13.50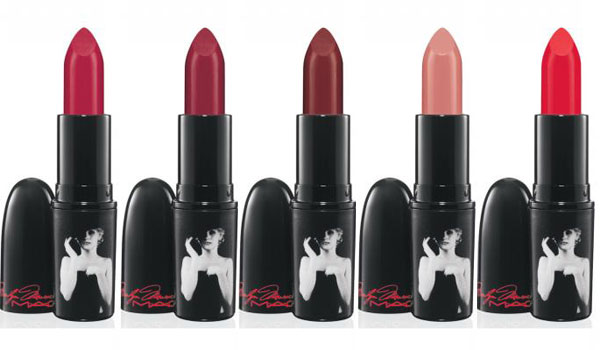 Lipsticks €19.50
Advertised
Limited edition, available now
Get Beaut.ie Delivered
Stay updated with Beaut.ie newsletters full of the latest happenings at Beaut.ie as well as great offers and things we think you might find interesting .