 Every time I sat down to write this post all I could think of was Marilyn Monroe singing, in her breathless, 'have sex with me' voice, "Happy birthday Mr President" to Michael D Higgins.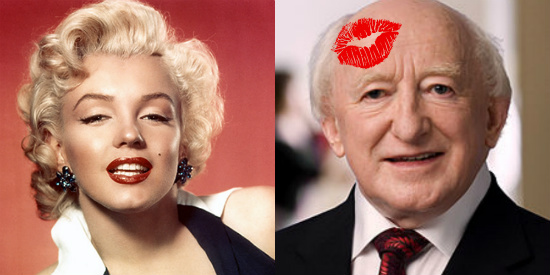 CAN YOU IMAGINE!  He would have hardly have reached her cleavage (which may have been a good thing for him) and she could have left her trademark red lipstick kisses all over his bonce - but I just can't see them being a good match apart from that.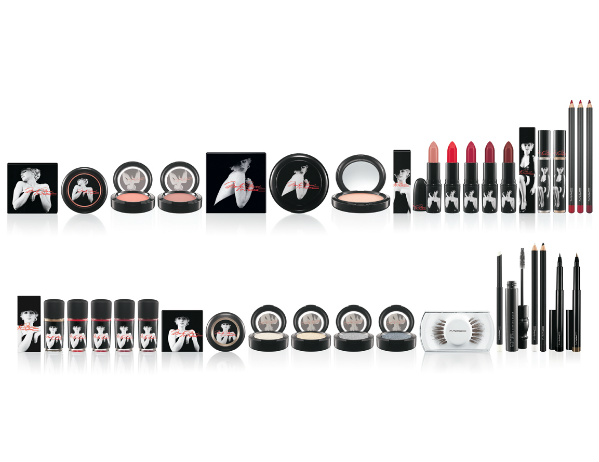 The whole collection features everything from lipglasses, nailvarnish, powder, liner, mascara, skinfinish, blush and of course red lipstick.
Boob boob be doop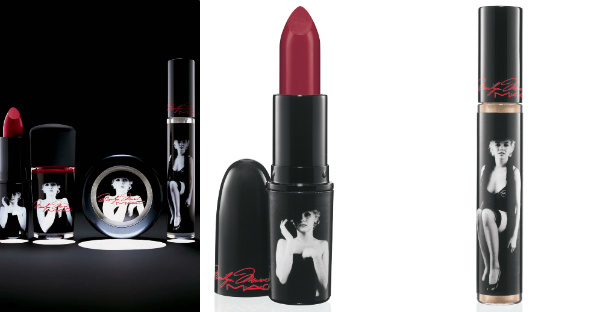 DazzleGlass €23.50
Advertised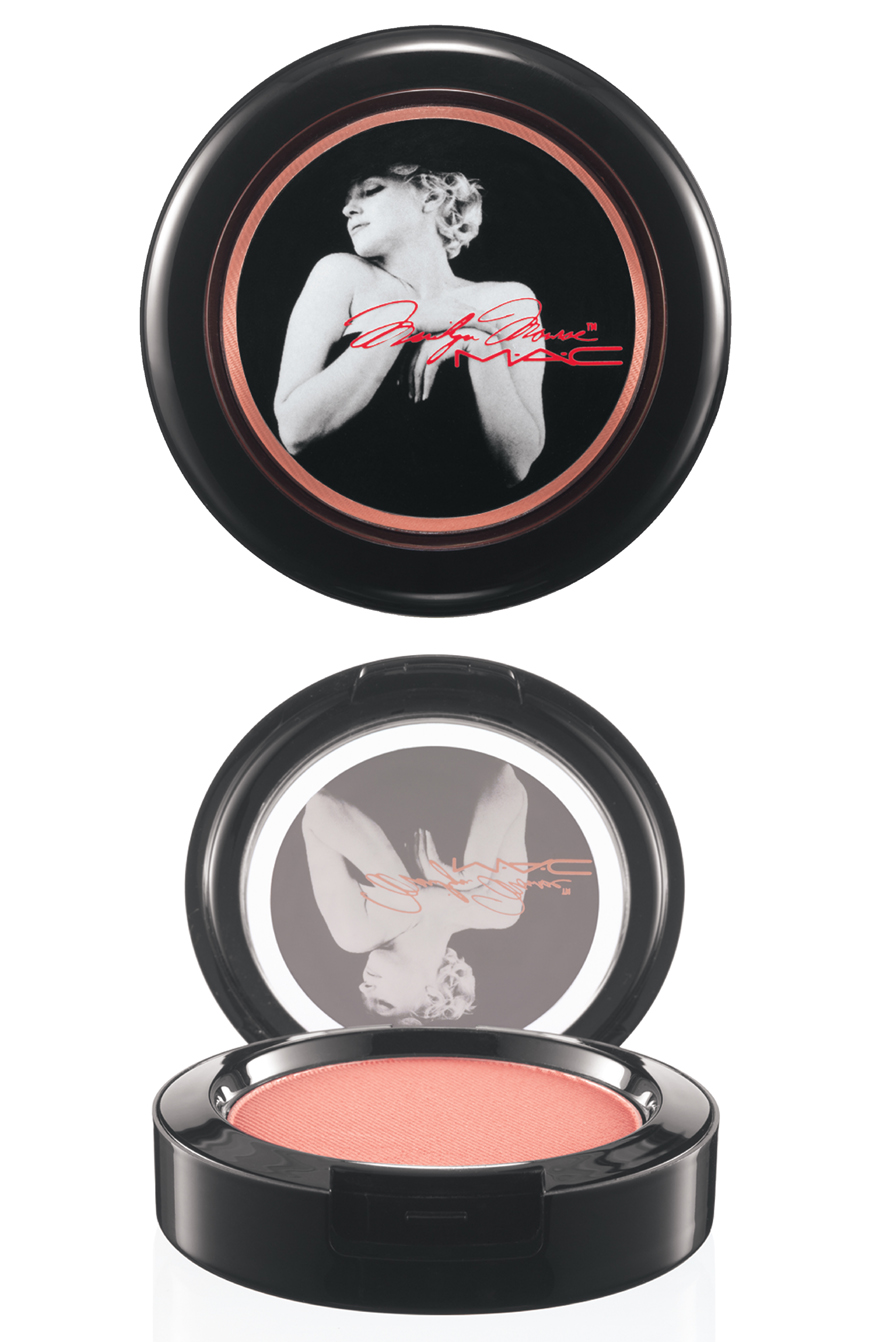 Beauty Powder €29.00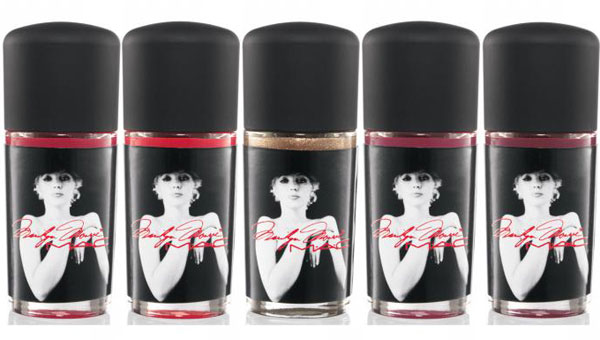 Nail Lacquer €13.50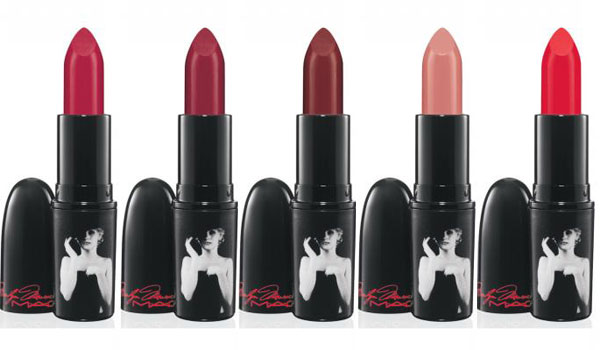 Lipsticks €19.50
Advertised
Limited edition, available now