 Mascara is one of those things that I find quite personal. What works for one person often doesn't work for another. Natural hair type differs and therefore you have to work with the hair type you have.
We all know that when you find the mascara of your dreams, you should stock up before the company who make it decide it's not selling on a global level and they discontinue it or change the formula. This happened to me with YSL Volumise. My favourite mascara of all time was re-formulated and I was left searching the beauty aisles for a replacement. And I had not found one, until now.
Say hello to my new favourite.
Charlotte Tilbury Legendary Lash: €32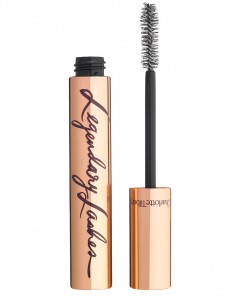 When I went to try out the new offering from Charlotte Tilbury, I was blown away.
Advertised
To say that it was almost identical to my beloved YSL is an understatement.
Before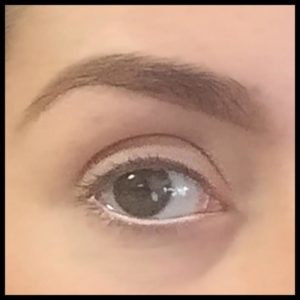 After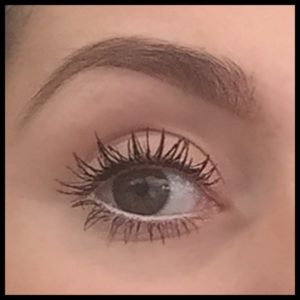 I honestly love everything about this. The results speak for themselves. It is my new favourite and I have nothing but good things to say about this new release. The formula is good, the clump factor is minimal and it didn't give me mascara freckles as the day went on.
I for one will be stocking up. And dear God, please don't discontinue it, Charlottte.
Advertised
What is your favourite mascara of all time?