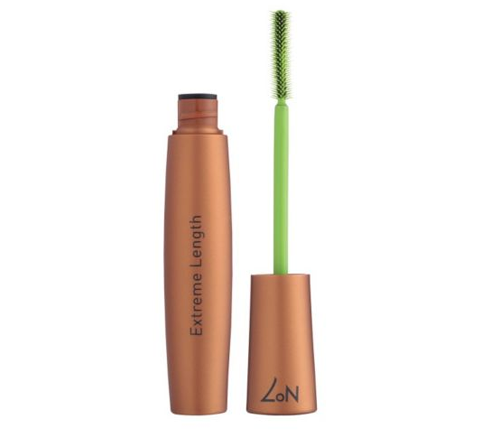 So, this week, I are mostly trying mascaras. You can expect to hang off my words of extreme wisdom on five lash-flatterers throughout the next few days, and I'll be checking out offerings from brands like L'Oreal Paris, Estee Lauder and Lancome, but today's pick is from No7.
Yeah,  I know we took the piss out of Keely Hawes letterbox liner in the promo ad for No7's Extreme Length mascara back in September, but the product itself ain't half bad.
I'd normally go for black-as-priests-socks black, but I've been trialling this one in brown/black, which is a nice little ramp-down for day wear. I have to say, I'm impressed. On the expensive side of things for a Boots brand at €17.25, it does a nice job lengthening lashes without giving you the Baby-Spice-clumpy-spiders-legs effect.
Advertised
I think some of that is down to the plastic hedgehog-style brush, which is small enough to coat around the lashes, without sticking them together. It's also good for getting in at lashes towards the nose, which is a bonus.
I thought it lasted well, and suited the Bobbi Brown-browns I usually fall back on for daywear. So, yep, I liked this one a lot: it's a thumbs up from me.