 It's difficult to feel enthusiastic about mascaras when you're as enamored by the new Lancome Hypnose as I am. I love the packaging, I love brush, I love the feeling of pure luxury when applying it (it's so soft and bendy!) and of course, I love the result. But the beauty world evolves much quicker than the natural one so the testing of different mascaras must be done.
The two mascaras that have come to my attention lately come from L'Oreal and No7 which both retail around the €17 mark. Maybe it's just me being weird but when it comes to mascaras I either go budget or blow out and rarely anywhere in between. I find that mascaras from Catrice or Rimmel that costs less than a tenner are perfectly fine and if I'm going to spend a bit more on one I might as well go all out on, you guessed it, Lancome.
The thing about these two mascaras is that they are not disappointing, but I wonder if they are worth the price.
Straight off the bat I'll say that The new No7 Dramatic Lift Mascara is very good. The brush is of the old fashioned bristle variety which is great for getting at every lash and it is curved for that elusive lift. And yes, it really does lift! It also lengthens so eyes look more open without having to fiddle around with curlers and the like. I don't think it's particularly thickening, although a couple of coats do that job. The nicest thing about it is that my lashes look and feel almost natural. I am really pleased with this mascara and think it's perfect for every day glam.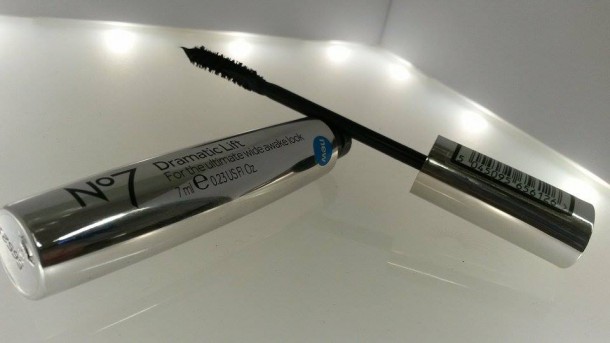 Available now in Boots at €17.50
Advertised
L'Oreal False Lash Superstar Mascara is a bit of a blast from the past. It's double ended, with a 'volumising primer' at one end that coats the lashes in a white substance and a lengthening end that lifts and blackens the lashes. I remember when Bourjois brought out a double ended mascara about a million years ago and everyone went mad for it. They've fallen out of fashion since so it's funny to see this type back on the market but - primers are de rigueur so it's only fair that lashes get in on that action too.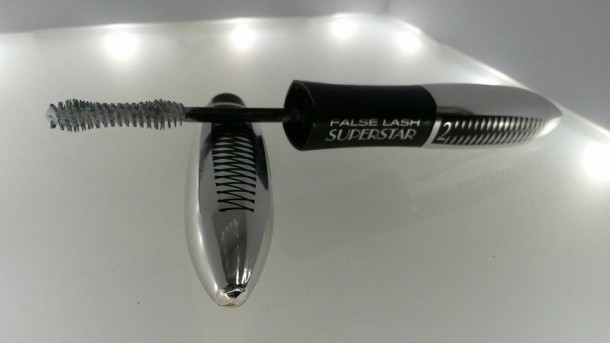 I like the white primer; it's easier to see if every lash has been coated. The second end is fine. It's blacker than the No7 mascara and it does lift a bit and add some length but I think the No7 Dramatic Lift does a better job all round without having to use two different wands. It's name gives it a lot to live up too but the False Lash Superstar is only dramatic after five or more coatings.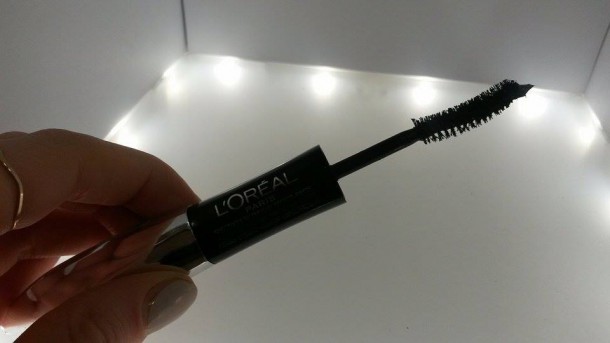 Available now at €17.99.
Advertised
I love that mascara is evolving and both mascaras get top marks for their lack of flakiness and transference and minimal clumps. I guess that's the reason why they almost €20.
Have you tried either of these? What did you think? Has any new mascara caught your fancy this year?