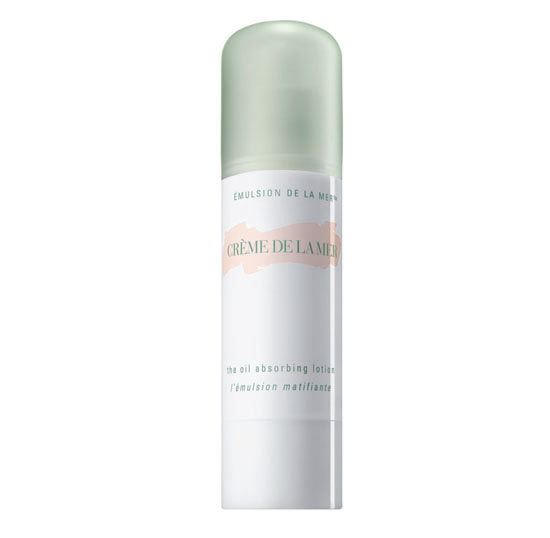 Glum.
That's probably the most appropriate word for how I felt on arriving back to reality after 12 amazing days in Zambia. And while I could appreciate how lucky I'd been to be able to take holidays and go there in the first place, that didn't stop me hosting an intimate little pity party for one.
Sensibly reasoning that getting out of the house and going for a walk would provide some much-needed distraction, I headed out... and then a couple of hours later, found myself leaving a department store beauty hall with a seafoam green bag in tow.
In my extremely vulnerable post-holiday state, I'd succumbed to the charms of a Creme de la Mer sales assistant and bought The Oil Absorbing Lotion, €190.
Advertised
Two weeks of daily use later, I'm not totally convinced that the spend was worth it. I really like the texture: it feels really light, is easily absorbed, and provides a really nice natural matte finish. While it hasn't caused an allergic reaction, or made me breakout, or turned my skin green, nor has it done much to make my skin look like it's on its way to looking a million dollars. There's been no visible overall improvement, and I'm not sure that it's even really keeping my skin on an even keel. My forehead's been looking significantly drier and lines seem more visible are  than usual since I started using it.
For my combination skin, this isn't the worst product I've ever tried, but it is decidedly ordinary.
For the price, I really feel that it should be knocking my socks clean off.