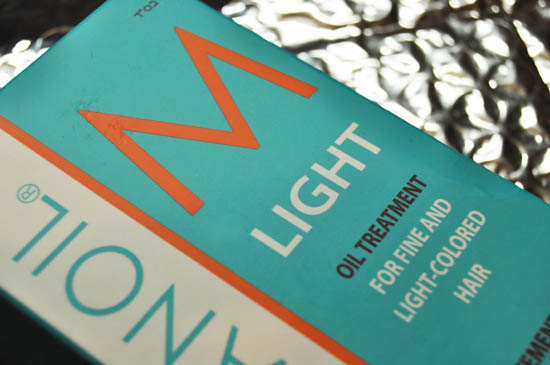 Last week we took a gander at the Moroccanoil Travel Essentials Kit and in the comments a couple of you asked if it's suitable for very fine or coloured hair. Well, I'd be of the opinion that if you've thin hair, have had lots of chemical treatments like bleaching and colouring or very greasy locks then no, it's not really a winner.
Seems the brand thought so too so now there's Moroccanoil Light.  Targeted specifically at those with 'light coloured and fine hair', the oil still contains the argan goodies that make its full-strength sister so powerful, but in a lighter formulation. Designed to sleek and protect hair, the oil moisturises, improves elasticity and adds shine.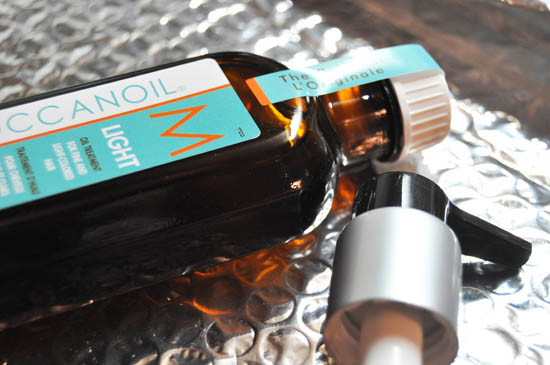 Advertised
At around €38, this isn't cheap. You get 100ml for your money and as you use literally a drop or two each time, it works out favourably on a cost-per-wear basis but the initial hit has a bit of a bang of 'ouch' about it alright.