 We've been scanning the airwaves, twitter-waves,  conversation-waves - basically ALL the waves - to see what the celebs were doing with their cosmetic kits and hair bobbles (the word bobbins makes me feel like I'm five, am I alone in this? Yes, obviously the use of bobbles marks me out as a grown up).
And there were some cracking looks to provide inspiration for the weekend ahead. I'm singling out Emma Watson, Blake Lively, Lake Bell and Bella Thorne for gold stars.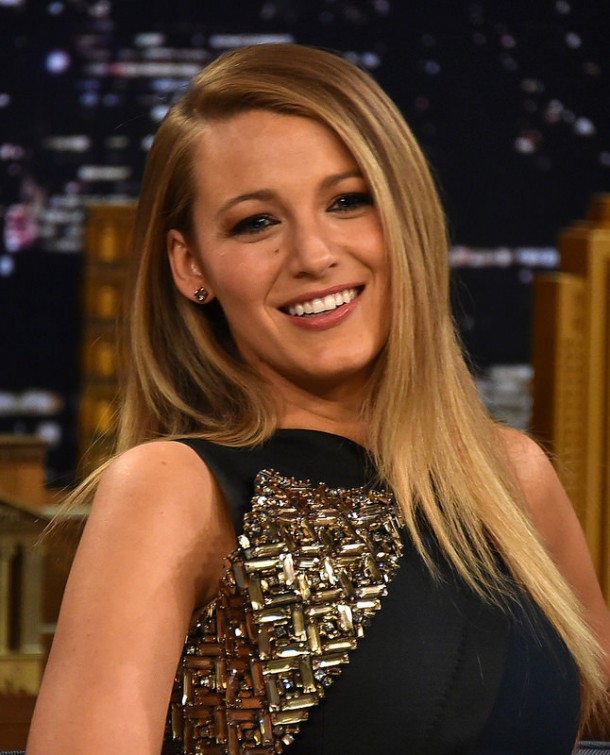 But there were some who will have to find a new make up artist tanner/put down the tanning gun. But I do love Sarah Harding's jewellery so maybe we'll focus on that.
Advertised
 Any of these looks providing you with inspo for the weekend?