 The key to successful and long lasting make-up, as any expert will tell you, is to know your skin type and know it well.
If it's oily, the dewy look will serve only to leave you with a facial slip 'n slide. If your forehead is as dry as the Serengeti, then a heavy matte foundation with lashings of powder will add about 20 years to your appearance - you know the drill.
And then there is my skin that seems to play by its own rules. I don't really suffer breakouts, apart from the phenomenon known as period face, but my T-Zone in particular is either as dry as my failed attempt at Christmas turkey, or as oily as Taylor Lautner's chest in the Twilight movies. The latter during the warmer months of the year, the former once the central heating goes on.
Currently, my skin's making the shift towards needing a little extra moisture (particularly around the nose), however in a sticky office with little ventilation (sorry, boss), my make-up can still go a bit shiny if I'm not using the right stuff.
Here are a few of my current must-have items.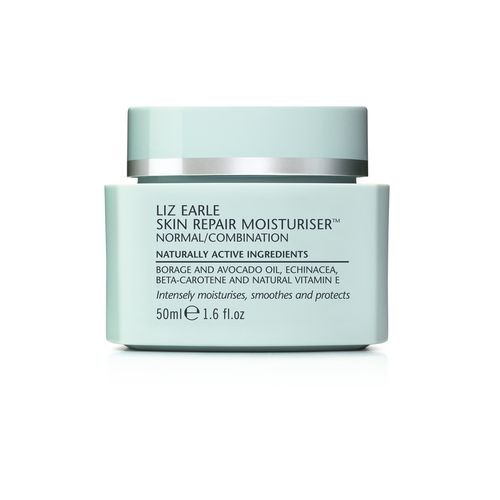 Moisturiser
First off, I can't launch into my makeup without prepping my skin. And finding a moisturiser that works for you can be damn hard work. Recently though, I began using Liz Earle's Skin Repair Moisturiser which is hydrating without feeling heavy, nourishing without making my skin oilier.
And she's got a version for dry/sensitive skin or normal/combination skin so you can alternate as your skin adapts with the weather. Lashing a bit of this onto my face and neck and my skin feels instantly brightened and revitalised.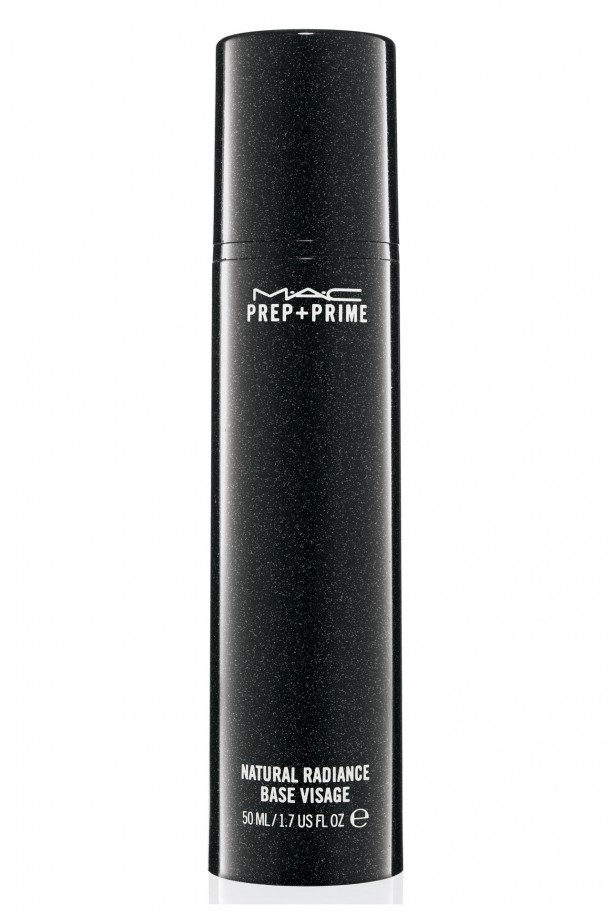 Primer
At the moment I'm using Mac's base primer which is an absolute must if you're a little on the oily side. I also have their oil control for the days when I feel like a chip pan, and it works wonders to mattify those troublesome zones. You can really notice the difference when you apply your make-up without primer and then with it; it doesn't stand a chance in the warmer months of the year without it and mine goes really patchy, especially if I've applied bronzer.
Faces cosmetics also do an amazing primer that I couldn't speak highly enough of, your face will feel like velvet and your make-up won't MOVE.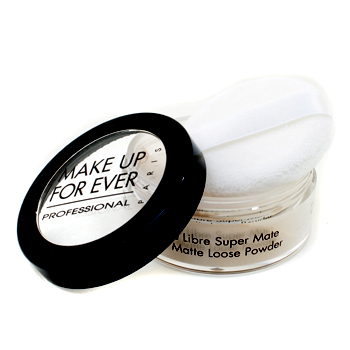 Translucent powder
I'm not mad into heavy powder, I feel it can age even the most youthful of faces. So I opt for Make-Up Forever's super light translucent powder. I do like the dewy look but it suits me better in winter, which is when I don't need any help from powder, in fact it'd be more of a hindrance. So right now, I need some powder to help keep my blush and bronzer from going patchy. And it works like a treat, my make-up never looks heavy, and my skin can still breathe.
Advertised
Blusher
Currently I can't get enough of Benefit's Majorette which will work wonderfully both in summer and winter as it goes on as a cream but sets as a powder. So it really will work well, regardless of the type of skin you're dealing with.
Bronzer
I can't be without my bronzer.
And as a slave to MAC, you can probably guess that it's their bronzer with which my loyalty lies. But it's not just about the brand name, I've literally had the same bronzer for three years now and it's STILL not used up. That's value for money right there.
But where you really get crafty with your bronzer is when you use it to define the socket of your eyes too; it's all in the brush, you see. I use an angled bronzer brush to contour under the cheek bones, the jawline, and the temple area - you can never do enough blending with your bronzer, seriously, you don't want to see any lines on your face.
I then use whatever's remaining on the brush to contour the socket of my eye. You'll be surprised how professional a look you can get from this alone. I then take my fluffy eye shadow brush, one that's shaped sort of like a small paint brush that comes to a point at the tip, and I blend to my heart's content, adding a little more depth of colour if I wish.
In winter I can bronze away without the need for a base powder, as my skin's dry enough to hold it, but in summer it really would just melt off my face were it not for the invisible tricks such as the primer, oil control, moisturiser that actually works, and powder.
Eye shadow
Well I know I'm not alone on this one but there's really only one thing I need in my make-up bag for any make-up look, day or night, and that's the Urban Decay Naked palette. If I misplaced it, I'd probably cry real tears.
And for lips, I'm very much liking these right now.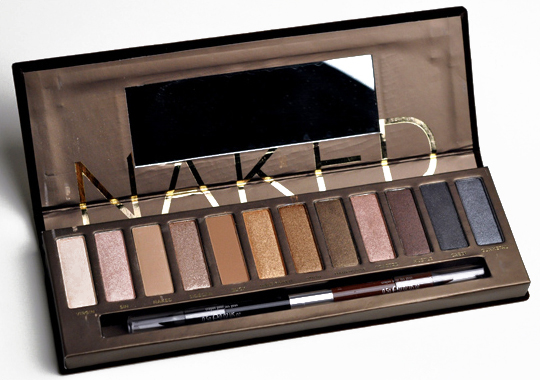 Advertised
What've you currently got in your make-up bag that you want to tell the world about? Tell us about your favourite products that you hold on to come rain or shine!