 Since such a high percentage of the population have this skin type, you would think it would be easy to find cleansers for dry skin
Sometimes, when winter hits, it can make your skin dry. And sometimes, no matter what the season, you can suffer with dry skin as it's just in your genes. Choosing your skin care is most important to balance out the dryness and restore moisture. A lot of the time this can be trial and error, but again we have done our research and tried and tested cleansers for dry skin so we could narrow it down to our three favourites for you.
(If your skin is on the oily side, fear not, we've also chosen our favourite cleansers for your skin type.)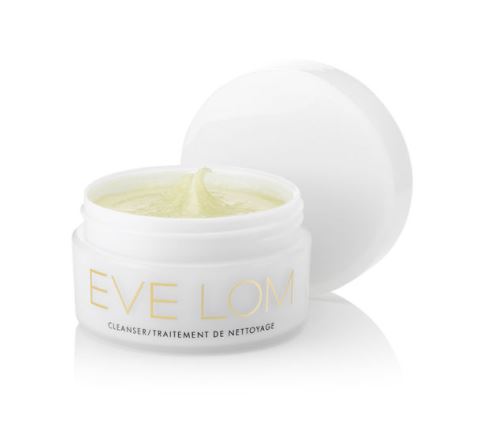 Eve Lom Cleanser (available in Harvey Nicols Dundrum)
This cleansing balm comes with a hefty price tag (100ml is about €60), but the results speak for themselves. The product is a solid balm which you warm up in your hands and apply to a dry skin. It even removes the toughest of eye makeup with its essential oil infused formula. When you have broken down the makeup and dirt on your skin, you use the muslin cloth that comes along with it. Soak the cloth in hot water, wring it out, then drape it over your face to open all your pores. After a minute, use the cloth to remove the makeup from your face while exfoliating - as the cloth is slightly rough. You can repeat the process if you wear a lot of makeup or until the cloth looks clean. The whole experience is quite luxurious and highly enjoyable, and you're left with super soft skin even in the depths of winter.
Advertised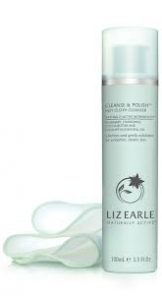 This is a less expensive version of the Eve Lom cleanser. Liz Earle's cleanser comes in a pump bottle and is slightly less balmy. It would be more for a normal to dry skin type but the infusion of essential oils really gives you that luxurious spa like feeling. If scent is your thing and you are watching your pennies you can't go wrong with Liz Earle. The product comes with a muslin cloth also so you can exfoliate as well as cleanse, which is ideal for dry skin types.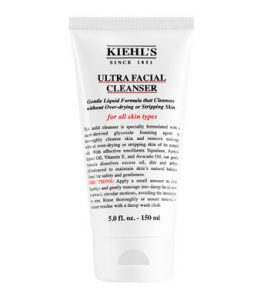 Advertised
Although this is designed for all skin types this formula is more of a cream base which is perfect for dry skin. It's hydrating and comforting to dry skin yet effective in removing makeup and cleansing the skin. There is little to no fragrance with this naturally formulated product which is excellent for sensitive skin types which often run hand in hand with dryness.