 It's never been easier to find and snap up a load of festival makeup
Does summer to you mean the sweet smell of BBQ's in the extended evenings? Or the line-up of summer events? Or the prospect of getting knee-deep in festival makeup? May seemed to fly around this year quicker than ever.
Last year's festivals seem like they were only yesterday. When it comes to fashion we can totally thank Coachella for this; as the years go by, we seem to get more and more fashion savvy.
And - more importantly, perhaps? - hair and makeup savvy. Years ago when I first trained as a makeup artist, I remember trawling through the art and hobby shops for glitter, diamantes and face paints or whatever I could use for my makeup creations. Nowadays, you only have to go to your closest pharmacy to find a variety that back then I could only have dreamed of.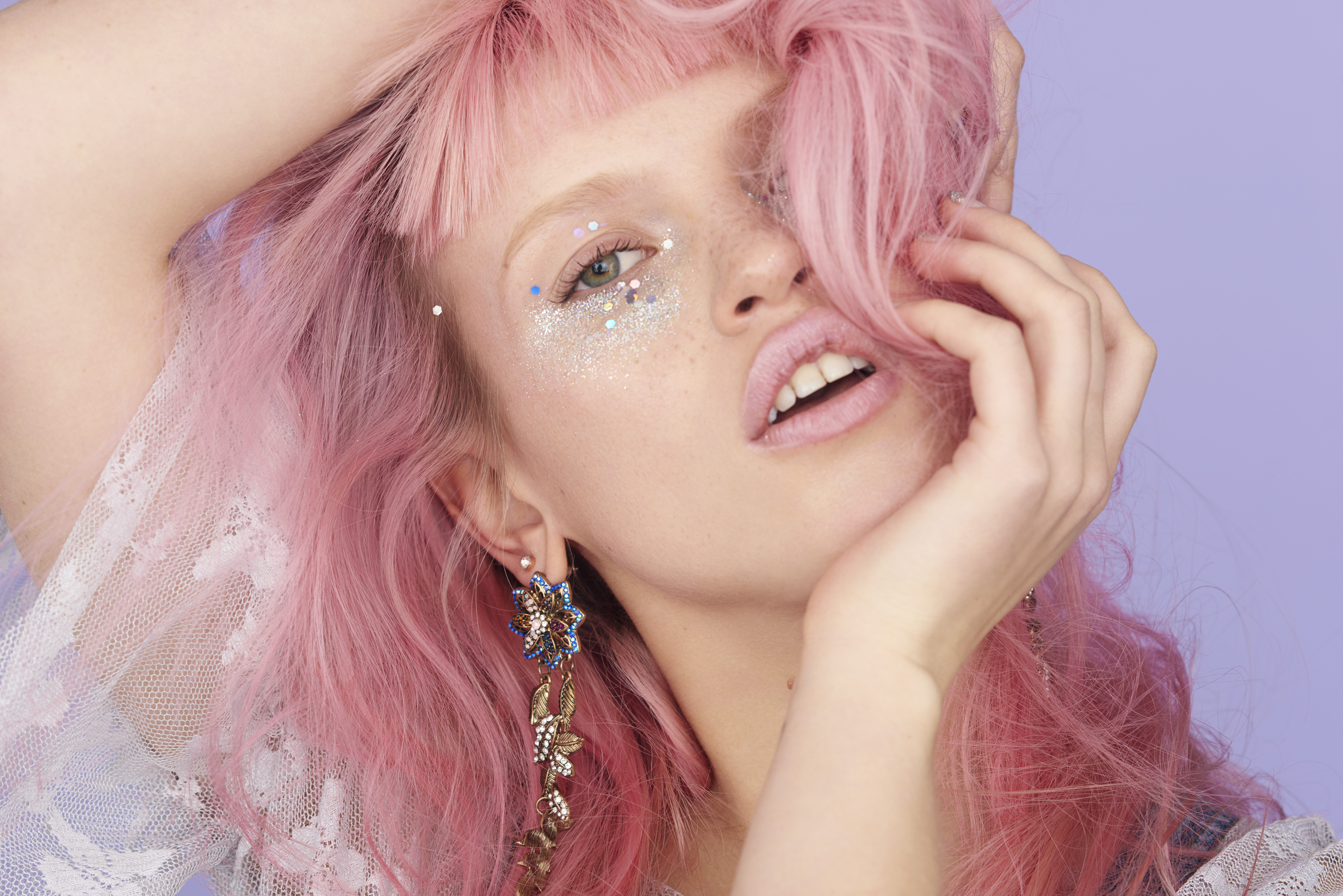 So, this is for all you budding artists dying to create original festival looks for you and all your friends. I have sourced some glittery, sparkly and fabulous festival products that you can snap up for (almost) nothing. Who you gonna thank? Thank Penneys!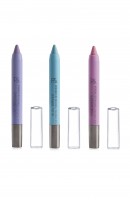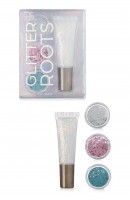 Advertised
Prism Eye Shadow Pallette €6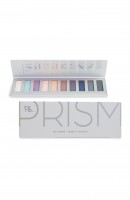 Coloured Rainbow Mascara €2.50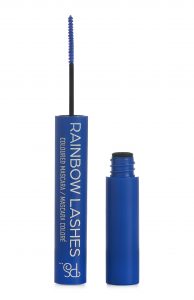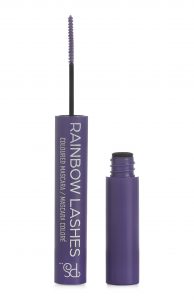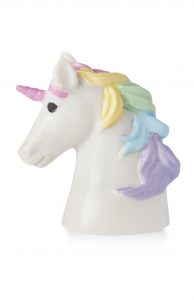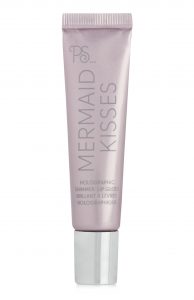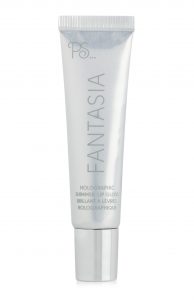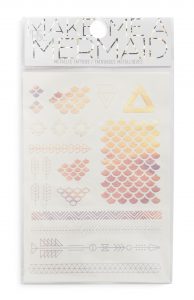 Holographic Highlighter Stick €3.50
Advertised