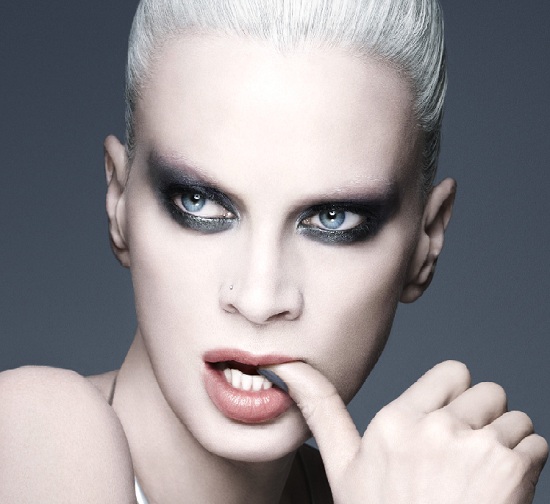 Yes it's Nars for Fall 2012 (or AUTUMN as we say here in the land of constant drizzle with no seasons).  You might have to look hard for them, but certain markers do exist though to let us know that the slightly less cold season of "Summer" is slipping into "Autumn".
The schools and colleges will go back.  The clocks will go back too.  And for us beauty junkies the new Autum/Winter makeup collections are available in the shops and for that we say YAY!
It looks to me like Nars are serving up straight Scandi Rock Chic/k this season, with a side order of autumnal tones in the eyeshadow trio, lipsticks and glosses.  The model shot with scraped back platinum hair, grungy smokey eyes and grey nails screams attitude and not a little nod to Lisbeth Salander.  And lest we were in any doubt, the nose stud and bleached eyebrows complete the picture.
So lets have a look at the products - my picks are the Undress Me Multiple and the Storm Bird nail polish.  Have a goo and tell me what you're liking.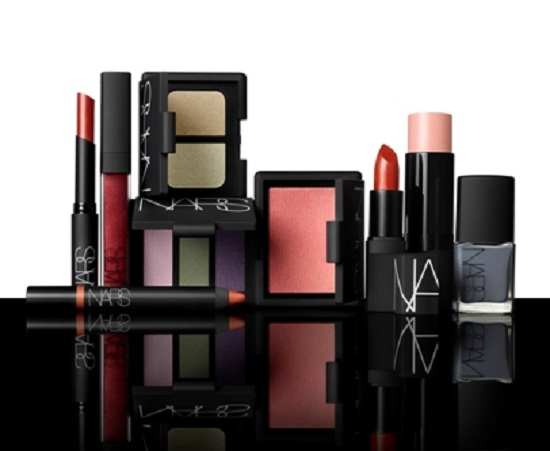 High Society Eyeshadow Trio (Limited Edition) €41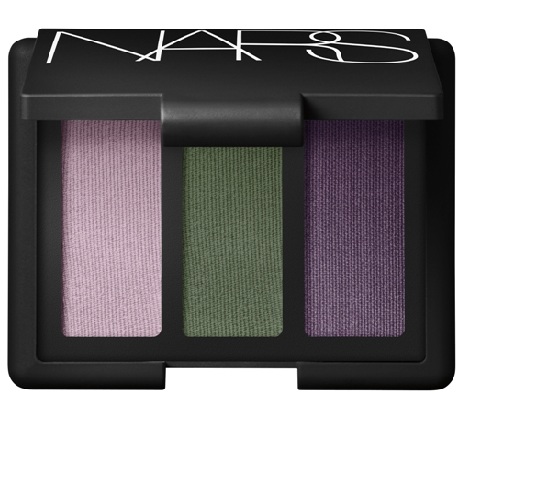 Advertised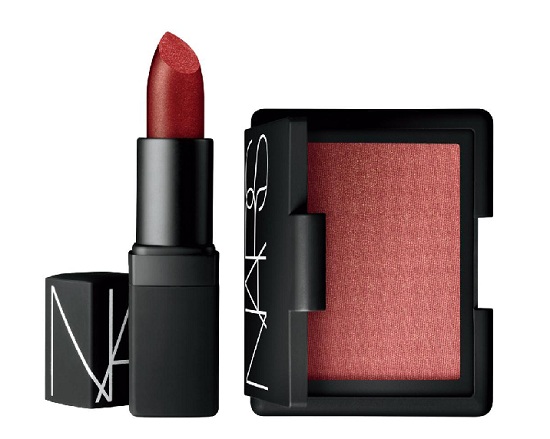 Autumn Leaves Lipstick €26; Outlaw Blush €29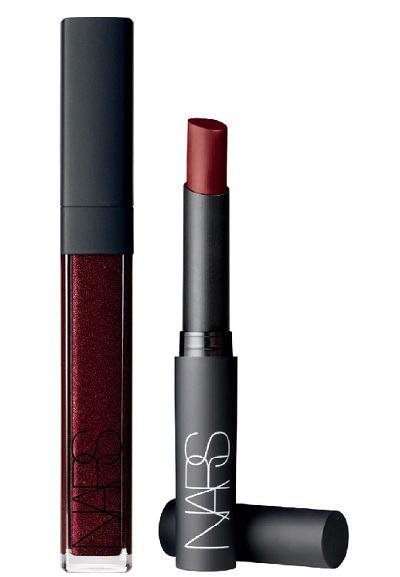 Rouge Tribal Larger Than Life Lip Gloss €25; Amsterdam Pure Matte Lipstick €26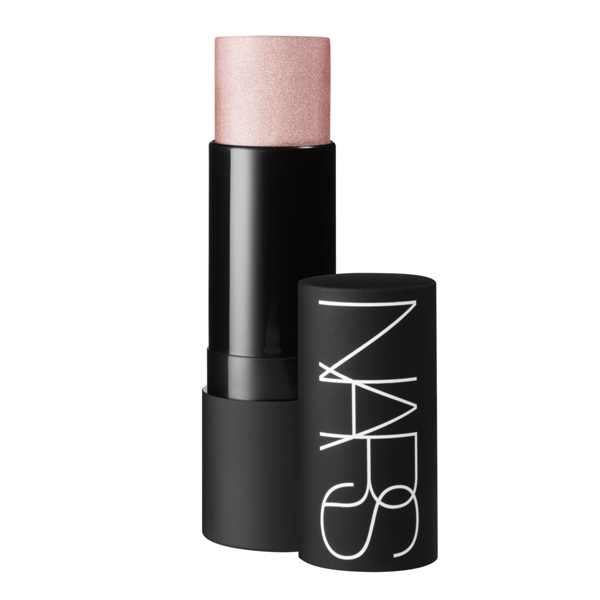 Undress Me Multiple €41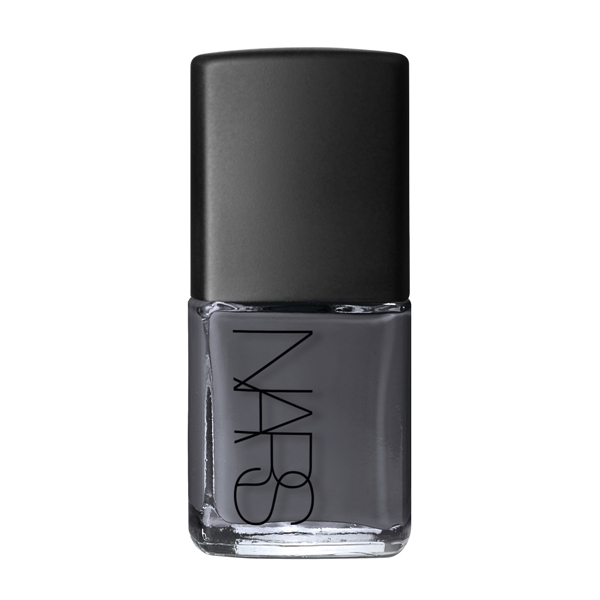 Storm Bird Nail Polish (Limited Edition) €18
 Also in top picture: Vent Glacé Duo Eyeshadow €34; More Velvet Gloss Lip Pencil €20
Available: August 2012
Advertised
Get Beaut.ie Delivered
Stay updated with Beaut.ie newsletters full of the latest happenings at Beaut.ie as well as great offers and things we think you might find interesting .