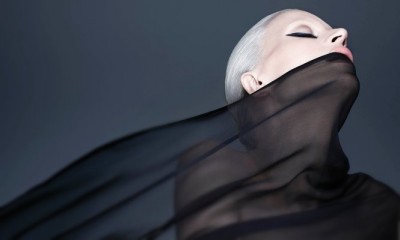 I've posted before about my love of both navy eyeliner and liquid liner, so it's surprising that NARS Eyeliner Stylo (€26) in Atlantic is the first navy blue liquid liner I've tried. One of 4 shades available (I want to try the grey "Koala" for the name alone), Atlantic is a gorgeous deep navy shade and my favourite alternative to black when I want the impact of a dark liner with a less harsh finish.
I'm not usually a fan of felt-tip style liners as I've often found it difficult to get the fine line I prefer with them and they are more difficult to control than the brush-type liners I like. But the tip on this pen is very fine and although it's firm enough to draw a straight line without wobbling, there's also enough give in it to allow me to draw it up into a neat flick at the outer corner.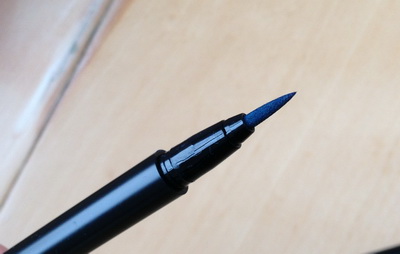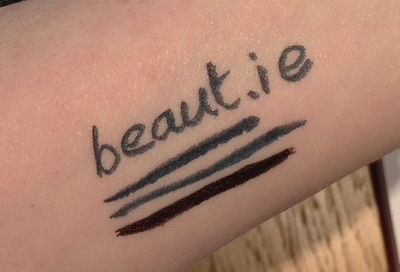 Advertised
The colour intensity is really nice too - it doesn't come out looking watery or faint and one application gives a good strong line, though you can also build it up by layering if you need to. And I haven't tested the 24-hour wear claim, but it definitely still looks freshly-applied at the end of the day when I remove it, with no smudging or flaking.
The blue in Atlantic is a definite blue - you won't mistake it for a wishy-washy black - but it's also nice and deep, so really enhances the lashline. I find it looks a bit lighter in my pictures here than it does when applied to my eyes, but since I couldn't manage to capture a good picture of it on the eye this will have to suffice (I've added a line of the black Geisha Ink liner underneath to compare the shades).
Are you a liquid liner fan and if so, have you tried this one or do you have other favourites in shades other than black? Let us know in the comments!