 Choosing a mascara is down to personal preference. Think about is as you would your hair (because it is hair); every person has different requirements, and therefore the need to address that requirement applies. So, for example, if your lashes are straight, you need a curling mascara; if they are fine you need a voluminous mascara and so on.
Each year, there are tonnes of new mascara releases, and with each year comes new technology. Some of the mascaras released in 2016 have been fabulous: here are my top picks of the 2016 launches so far.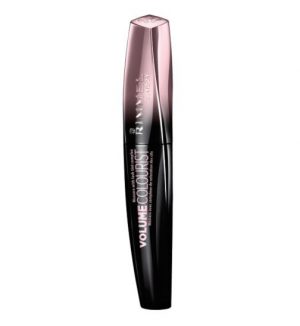 This is perfect for those of you with extremely fair lashes and no time to get them tinted; Over time, it tints your natural lash. It's such a great idea - I wish I had thought of it.
Charlotte Tilbury Legendary Lashes Mascara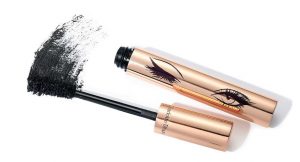 This one promises 13 times more volume, with a lash enhancing lash formula. Thumbs up for a product that has long term benefits.
Marc Jacobs Feather Noir Ultra Skinny
Advertised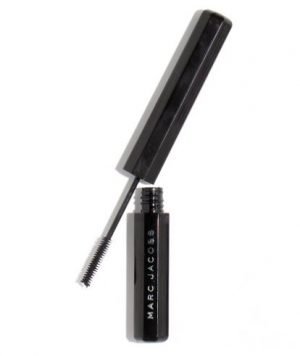 These tiny brushes are great for the lower lashes, they get right in there without smudging.
Benefit They're Real Tinted Lash Primer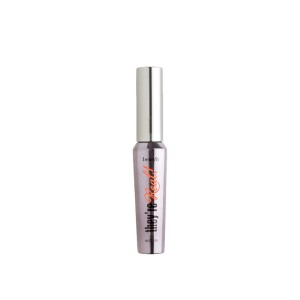 I was impressed with this product; it's great for those lazy days you don't want to wear makeup, and you are going for a more natural look. Unlike most eyelash priming products, this is tinted so it can be worn on its own or under mascara for a more dramatic look.
Wet and Wild Max Fanatic Cat Eye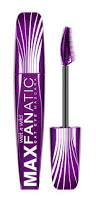 It's all about the wand with this one, giving instant volume and length especially on the outer corners of the lashes, leaving you with a smouldering cat eye effect.
Advertised
Have you tried any new mascaras this year that you would like to share with us?