 These three gorgeous mascaras have just launched right into our collections AND they all cost under €12.
We love affordable makeup especially when it's good. NOTE is a brilliant brand for picking up the essentials when pay-day seems like forever away. So far we have loved their bronzers, highlighters, luminous moisturizing foundation and their BB Lip Corrector (by the way nothing in that list is over €16). Now we love the new NOTE mascaras. Mascara is our number one makeup essential and these are brilliant. If you abide by the hygiene rules you will change your mascara every six weeks. It's probably a more viable rule if you are only paying €11.95 for your mascara.
I always presume everybody wears mascara, right? If you don't, you should! I honestly think it's the single most effective makeup item that there is. Mascara instantly adds definition to your eyes. Eyes that were once unnoticeable, hidden in your swollen morning face suddenly stand out. Your lashes go from functional dust guards to fabulous fluttering, flirty accessories in seconds. For those of you who have sensitive eyes you can try a hypoallergenic mascara. If you find mascara always smudges on you, you go for a water proof one that won't move with the oil from your skin. This season, NOTE have all eyes covered, whether you're sensitive or oily or a contact lens wearer they have one to suit you.
Usually, I would break mascaras down and group them by what they do for your lashes, as in, are they lengthening, volumising or curling. In this case, all the mascaras do all three so deciding between them will come down to brush preference.
NOTE Cosmetics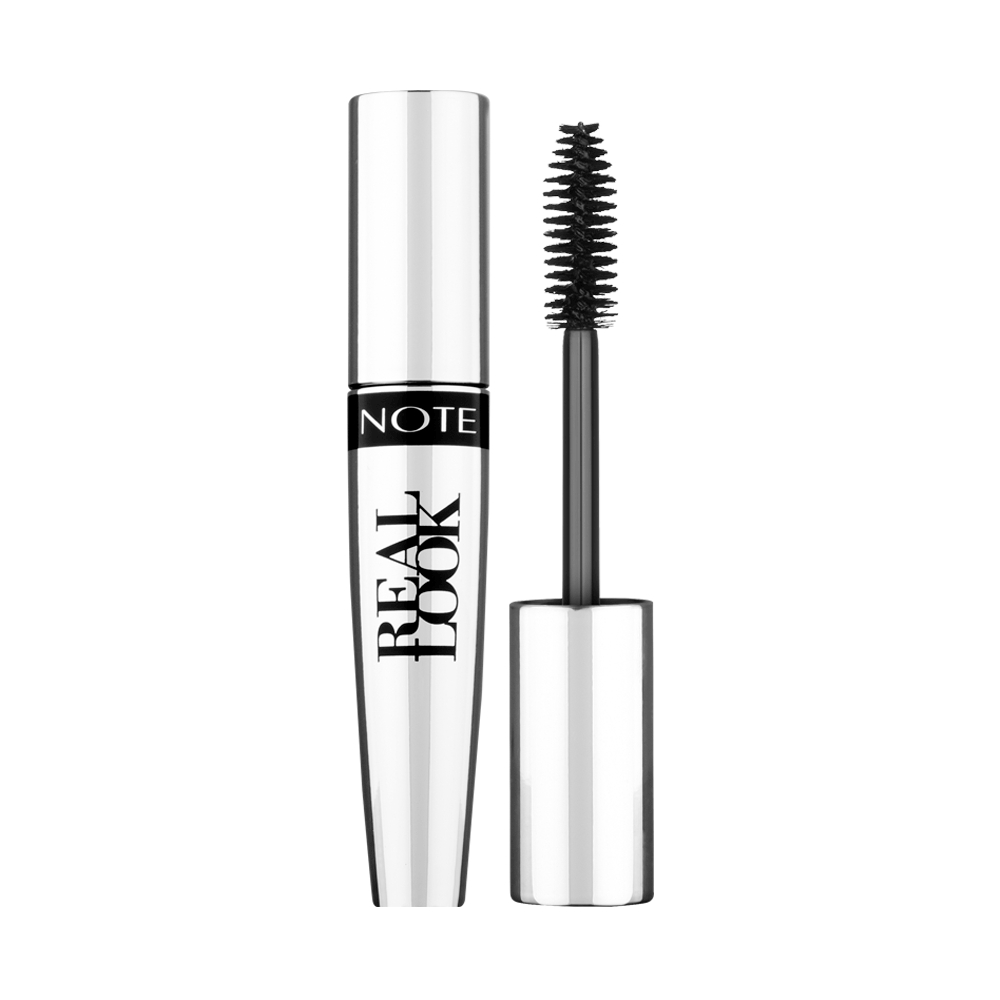 Real Look Mascara
This has a huge thick brush like a car wash but it actually applies the mascara with a natural look. It coats every lash without clumps or flakes. This is the best choice for sensitive eyes and contact lens wearers. It's also perfect if you want just a light coating of mascara.
Advertised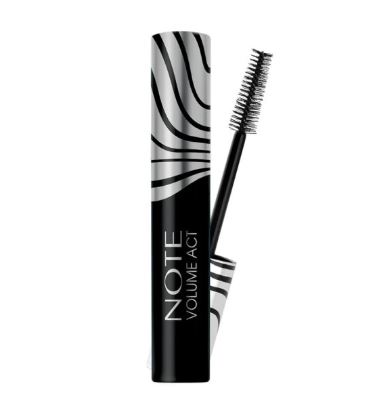 Volume Act Mascara €11.95
Volume Act is my favourite because I love my lashes to be as thick and noticeable as possible. This one applies the most product and gives you a really full, thick coat of mascara.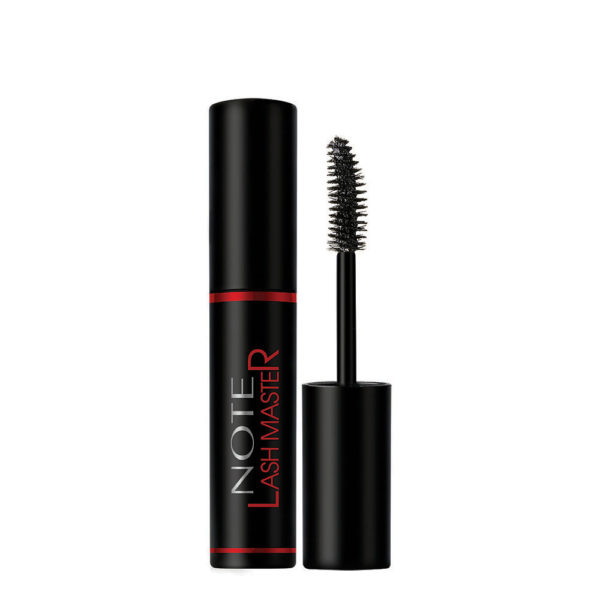 NOTE Lash Master €11.95
This one has a curved wand. The curved wand probably makes it the easiest to apply out of all three. If you find you often make a mess with mascara this would be a good choice for you. You have more control with the curved wand because you can use the curved edge to shape your lashes. The outer curve makes it easy to access the root of the lashes without hitting off your skin at the same time. This one gives curl and length and doesn't apply too much product.
They all contain vitamin E to nourish your lashes. The formula goes on really wet, so you get instant application.
Advertised
The new mascaras are available now from stockists nationwide.