 Monsieur Big mascara is the newest launch from Lancôme to create big bold lashes. We're loving it, and we think you will too.
Monsieur Big mascara promises big things, but are we surprised? Lancôme has practically become synonymous with the word mascara at this stage. They have a whole stable of cult classic formulas under their belt, from the original award-winning Hypnôse to its sisters Hypnôse Drama and Grandiose.
So we know, Lancôme is always a safe pair of hands when it comes to your lashes. But with so many great options in the collection already, how does the new Monsieur Big mascara formula fare? We've been testing it out to see what's different, what it's like, how it wears and whether or not you should switch to it.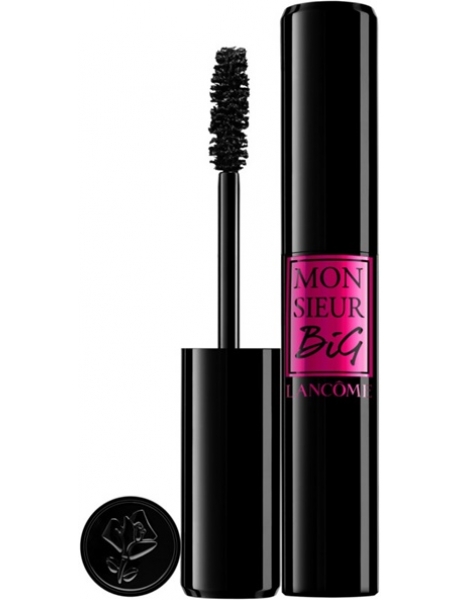 Monsieur Big Mascara Lancôme €27.50
Are you a mascara comb or brush kinda person?
The Promise
Officially, Monsieur Big mascara promises to give you the 'lashes of your dreams'. This is all thanks to the formula, which is smudge resistant and ultra volumising, delivering up to 12 times more volume to lashes. As well as that, it has a new soft, big bristle wand that coats each lash so none are left behind.
Advertised
Application
A mascara wand can make or break the way that a formula performs. Too big and it ends up leaving speckles all over your lids, too small and it takes forever to apply product, too hard and it's sore on eyes. It's basically Goldilocks, but with makeup instead of porridge.
Up until recently, I'd been using Benefit's Roller Lash which has a rubber, curved wand so I was intrigued to see if a bigger, softer applicator would be as good. And it is. Lancôme has judged the size just right. It coats lashes perfectly and is very soft, gently hugging your lashes.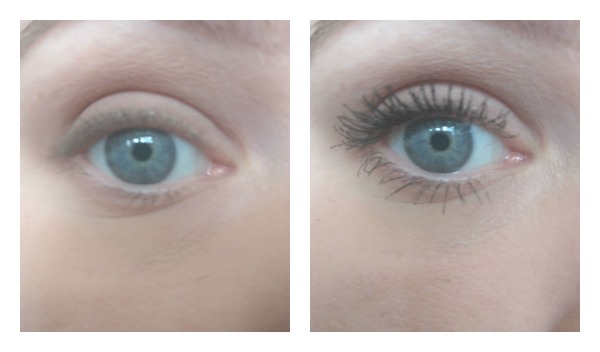 Wear time
Monsieur Big mascara comes in a regular formula and a waterproof one as well. I decided to test the original to see if it lived up to its smudge-proof promises. It definitely does, lasting for over 10-12 hours a day, without flaking crumbling or smudging at all.
Should you switch?
Advertised
Finding the perfect mascara is like trying to find a great pair of jeans. It can depend on what you want. If you're blessed with naturally fuller lashes, it might be too much. But if you're looking for added volume and length, or have pale, invisible lashes (like me!) it's perfect.
Are you a Lancôme mascara fan too? Have you tried this one yet?