 Lipgloss gives an overall fuller effect on your lips but plumping lipglosses take fullness to the next level.
If I had to choose between lipstick and lipgloss and I could only have one for the rest of my life I would pick gloss - plumping lipglosses to be precise. They are both beautiful and good for your lips at the same time so it's a win-win situation.
Lipglosses with their shiny finish and liquid appearance give your lips a healthy look. Unlike some lipsticks, they won't look dry on your lips. We are all about luscious, wet-look, plump lips for summer. Plumping glosses will contain one of the lip-tingling ingredients that do just that. The kind of irritate your lips and cause them to swell. That sounds pretty extreme but it's really not. You feel a tingle or a hot sensation on your lips when you apply them. The sensation is usually due to ingredients like menthol, peppermint, cinnamon or cayenne.
Our holy grail plumper for this summer is the Urban Decay HiFi shine lipgloss with plumping peppermint oil for an instant plumping effect. This one is a winner for longevity, shine and there are loads of colour options.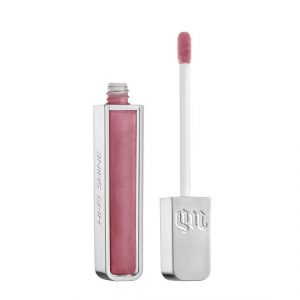 We also love NOTE BB Lip Correctors. This one is ideal if 'lip irritation' sounds a bit off-putting to you. The BB Lip Corrector promotes natural collagen growth over time. The plumping effect is more visual than physical. It leaves a smooth, honey-like texture on your lips so they look instantly fuller.
Advertised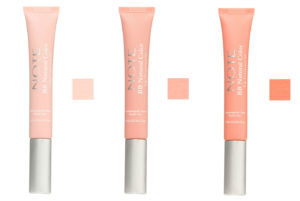 e.l.f Cosmetics have joined the lip-oil trend with their collection of lip oils this year. They contain menthol so you will feel the cooling tingle in your lips. Lips oils are a trend we really enjoy. They give the ultimate high shine finish and feel so nourishing and comfortable on your lips. e.l.f Lip Oils are a great budget-friendly option if you want a lip-plumper.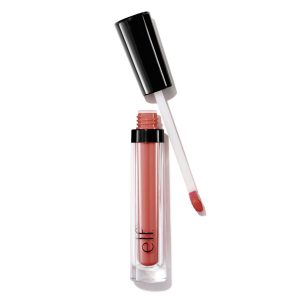 Are you a fan of lip enhancing products?