 Yes an exciting flash of news to start your day.  Oh I LOVE when Lidl run promotions like this!  Who can forget the excitement of Suddenly Madame Glamour and its nationwide sellout in seconds last Christmas?  And this frizz  fightin' set o' products are set to do the same.
On Thursday September 5, as a one off promotion for as long as stocks last, Lidl are bringing to the shelves a super cheap and super good frizz fighting range.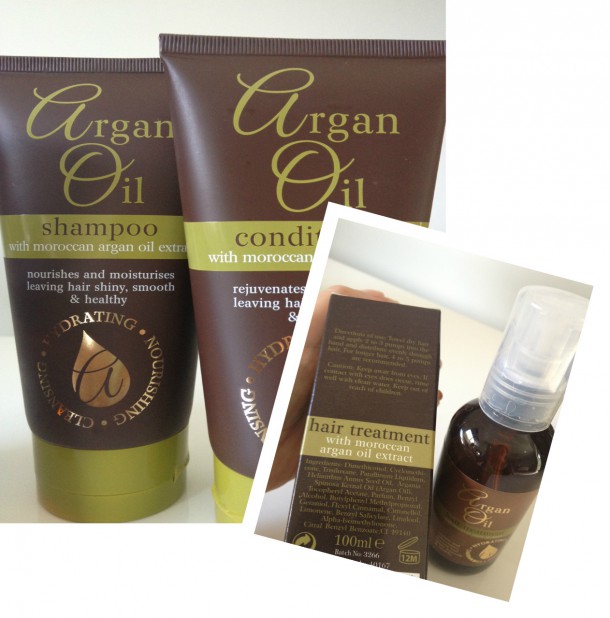 In my (sadly) wide knowledge of defrizzing products, this little lot is comparable to other smoothing ranges like L'Oreal Extraordinary Oil and Moroccanoil but the Lidl version is a fraction of the price.  It also looks spookily like Ojon, but that's probably just a bizarre coincidence.    Of course the amount of Argan Oil in the Lidl stuff is negligible and the defrizzing magic comes mostly from silicones and other ingredients - but the same is true of all those other ranges.
Advertised
At only €2.49 each for the shampoo (150ml), conditioner (150ml) and the Treatment Oil (100ml), if you have hair like a hoor at the moment and don't throw a set of this into your trolley then you're a goddamn fool I tells you.  And I pity the fool that doesn't snap up this bargain.
I especially recommend the serum, it's exactly what a cash strapped head of frizz needs.  Get a few of these, you won't regret it.
Now fly my pretties.  Fly.