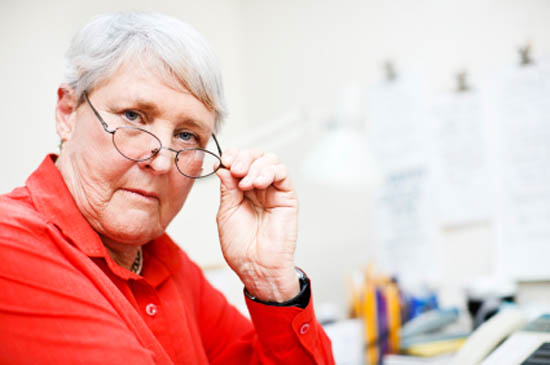 Cut from the same cloth as the prick in the pharmacy who takes great delight denying you your fix of Nurofen Plus, Irish chemists also seem to boast a staffing compliment that includes one nosey auld bidser who lives to interrogate you when you land up at the till.
I hereby present some examples.
Nosey biddy: Oh TAMPONS is it? HEAVY FLOW eh?
Me: eh ... .... eh ... *easing backwards and trying to get out the door*
Nosey biddy, taking prescription: oh MIGRAINES is it? A curse! A CURSE. HOW LONG HAVE YOU BEEN GETTING THEM DO YOU KNOW THE TRIGGER AREN'T THEY VERY EXPENSIVE! A HUNDRED EURO A HUUUUUUNNNDREEEEDDDDDD EEEUURRRO DID YOU HEAR THAT MAEVE? THIS GIRL'S TABLETS COST ONNNEEE HUUUUUUUNDRED EURO! Did you ever hear the like! *Not pausing for breath, broadcasting to entire shop* HAVE YOU TRIED DISPRIN? WOULD DISPRIN NOT WORK AND HOW LONG DID YOU SAY YOU'D BEEN HAVING THEM? DO YOU GET SICK? Do you VOMIT?
Advertised
Me: eh look I'm kind of in the horrors here, could you just give ...
Nosey biddy: oh RIGHT. RIGHT GRAND SO. GRAND SO. OH hO hoooo. *staring daggers*
Needless to say, I now avoid said chemist and go to the one up the road where they don't ask me my seed and breed each time I need to replace my deodorant.  But I know my nosey chemist lady is not alone. Oh no, she's not acting solo. She has inquisitive sisters spread all across the land, bringing massive embarrassment thanks to their loud-hailer voices and total and utter lack of tact.
Spill your tales of pharmacy-based woe in the comments!