 When Kesha turned up to the Billboard Awards in an ensemble that Samantha Fox circa the BRIT Awards 1989 would give her bleach for, I compared it to a Matador's costume.
In fact, it is more like a mariachi band uniform and actually, it looks as though she was paying tribute to Prince.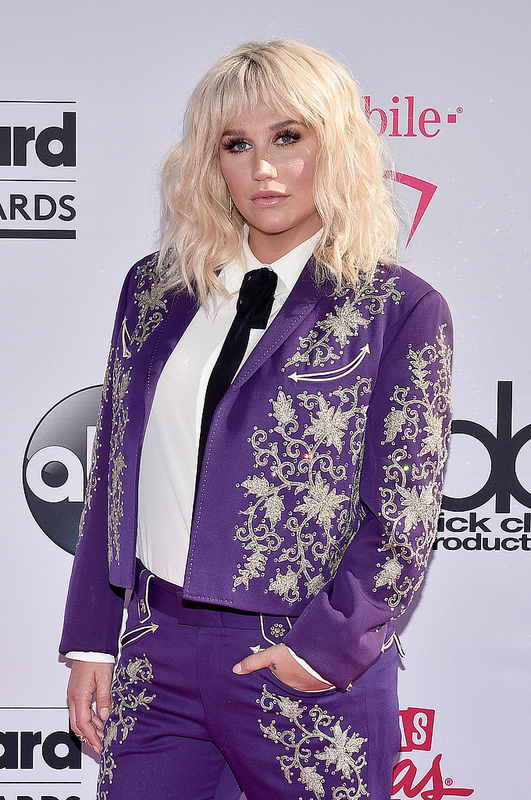 I wouldn't wear the full outfit in all its purple glory, but that jacket is very fetching indeed. It caught my eye because there are similarly shaped jackets in stores for summer 2016, and they are a far more interesting alternative to your trusty leather or denim jacket. Or that new Zara bomber that you're probably regretting buying now because everyone has one.
SAVE: Penneys Trophy Jacket, €26
Advertised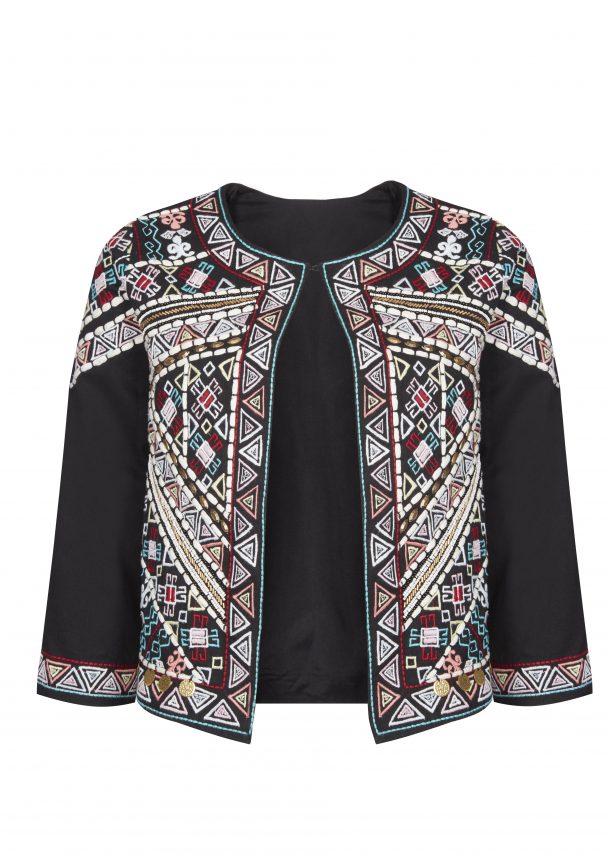 SPEND: River Island black embellished beaded jacket, €67.00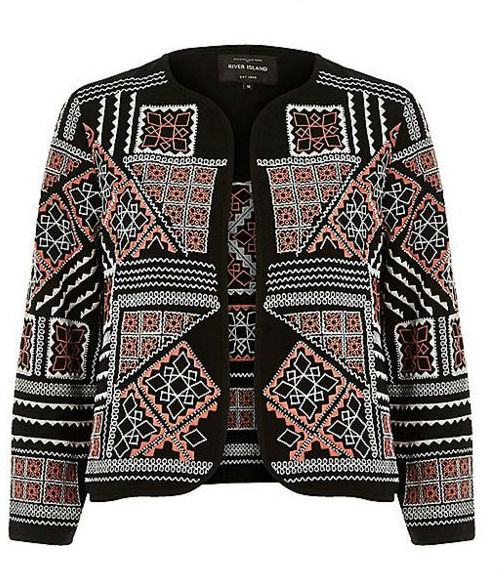 Matador or mariachi inspired, short 'n' boxy, beaded or patterned, embellished jackets like these are the perfect summer staple for the woman who wore her bomber once.