 Known around the world for their minimal, natural make-up, the key to French women's beauty routines apparently lies in their philosophy of: skin care first and make-up second. Of course there's something to be said for 2 hour lunches, freshly baked bread and glasses of red wine too!
When it comes to make-up, you won't find many heavy coverage foundations in French cosmetics collections, which is one of the reasons why I tend to favour them when working. I love giving a healthy glow to skin and of course, I'm also a sucker for a red lip. So, If you fancy channeling our French friends' love of soothing skin care and natural, chic make-up here are some top tips for getting your oh la la on…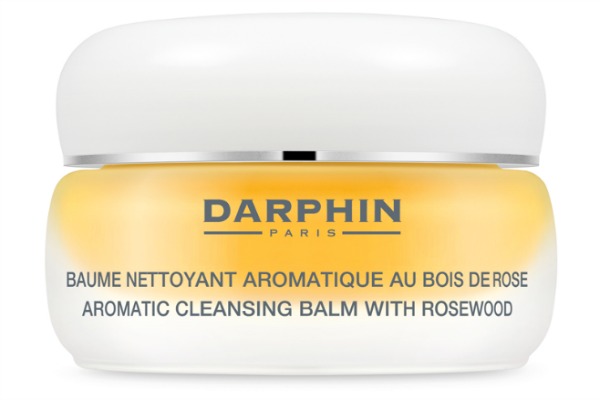 Take time with your skin care routine, especially when removing make-up. I am a huge fan of Darphin Aromatic Cleanser with Rosewood (€45.12 with feelunique.com), can't get enough of the stuff! For added brownie points include a facial massage while you're cleansing to improve both circulation and removal of toxins.*
Banish dehydration and fine lines by re-hydrating your skin throughout the day with one of my favourites; the cult classic Emroyolisse Lait Crème (€16.50) This plumps and primes skin thanks to hyaluronic acid although, I'd recommend using it sparingly if you skin is more on the oily/combination side.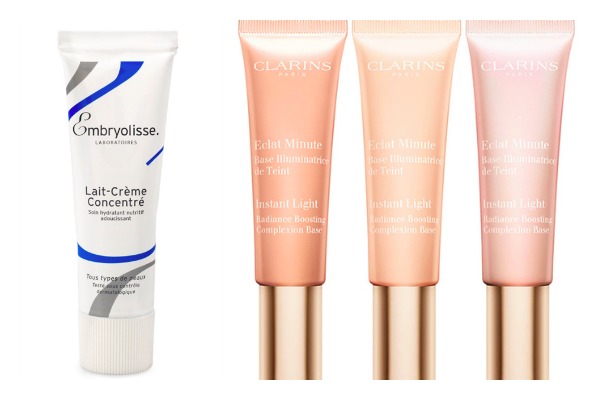 Advertised
Instead of contouring, focus on highlighting skin for a more natural, radiant finish to skin. Maybe it's because it's summertime but at the moment, I'm loving liquid illuminators and Clarins Instant Light Radiance Boosting Complexion base (€30.50) in particular, is hitting the spot. I like that you can wear this all over if you want or just dotted on cheek bones, it's available in 3 shades too which will suit different complexions or if you want to give your skin added warmth when you have a tan.
Pared back eye make-up: in general, Gallic girls won't spend hours getting ready but instead spend time chatting and hanging out with friends so switch out the eyeliner, powder shadows and all the time it takes to blend them perfectly and use fingers to blend a little cream shadow on and then add few coats of mascara for definition.
Master Red Lips; what could be more French than a classic red lip? For me the go to brand for a great red lipstick would be Chanel with my favourite shade being the Rouge Allure in "Passion" (€32), although Bourjois Rouge Edition Velvet #1 is an absolute beaut if you like a matte finish (€12.49).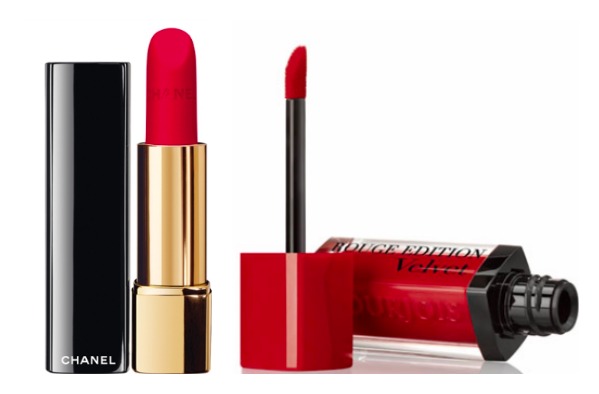 * Head ups: If you're too busy for a facial massage then not to worry as I've heard on the grape vine that Clinique are set to launch a new Sulptwear Countouring Massage Mask (€48) and special, massage treatment head (€25) which attaches on to their sonic system cleanser. Keep an eye out for a review soon, but in the mean time - they'll be available from 31st July in Brown Thomas.
Do you love the French look? How would you describe the Irish look? Is there any other nationality that you think nails beauty?