 Behold a masterclass in budget-friendly shopping and styling with absolute attention to detail.
Last Friday, Miriam picked some of her favourite fashion moments of the week (you can check them out here) and Olivia Palermo, sporting a gorgeous belted blazer and matching trousers, made the sartorial cut.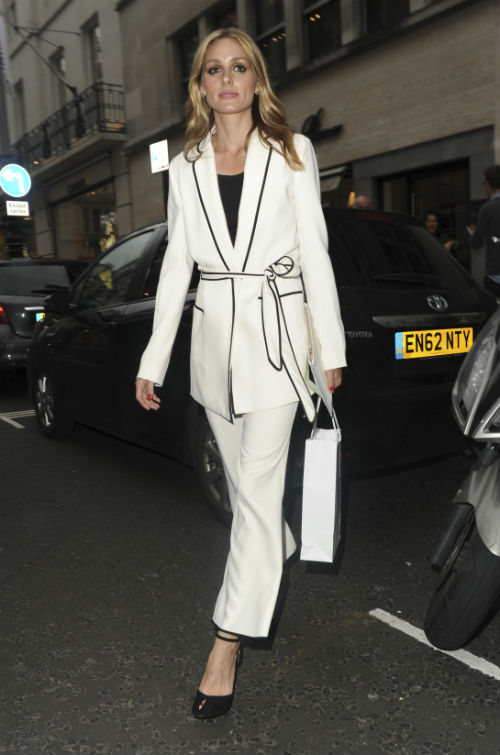 And it turns out this blazer (and trousers) are from high street favourite, Zara, with the blazer on sale at $70 on their US site.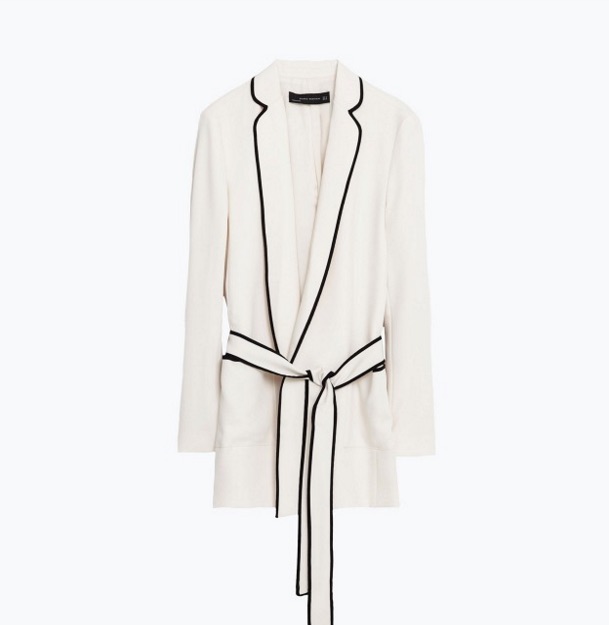 Advertised
But it's all about the styling here. She has looped the belt over and turned it to the side to make the silhouette neater and to keep a straight line down the body. And teaming it with a simple back tee underneath keeps it streamlined and chic in monochrome.
I couldn't see this exact one on their Irish website but if you are looking for something similar, I've found the suit below here. And it's on sale - let the stampede commence!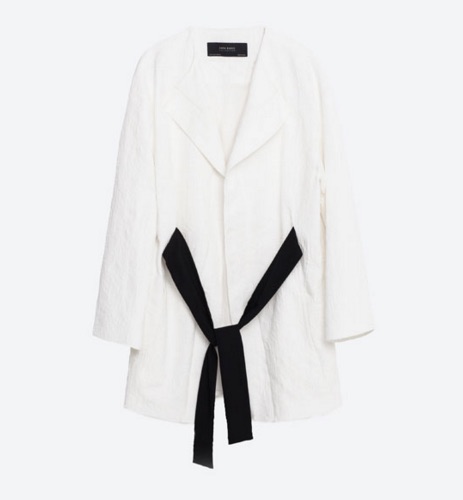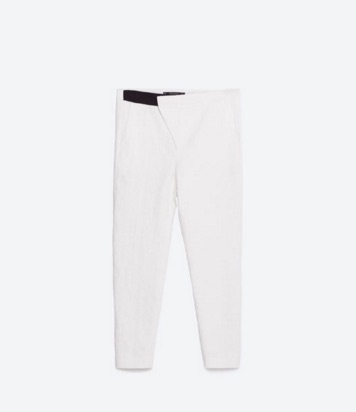 Advertised