 One person ruled the style world this week, and that person was Saoirse Ronan. In case you're going, "eh?", let me explain. In a post I wrote earlier. But really, that simple Stella McCartney dress IS 2016.
There were more interesting ensembles on the Tony Award red carpet, but our two runners up were just snapped at random events.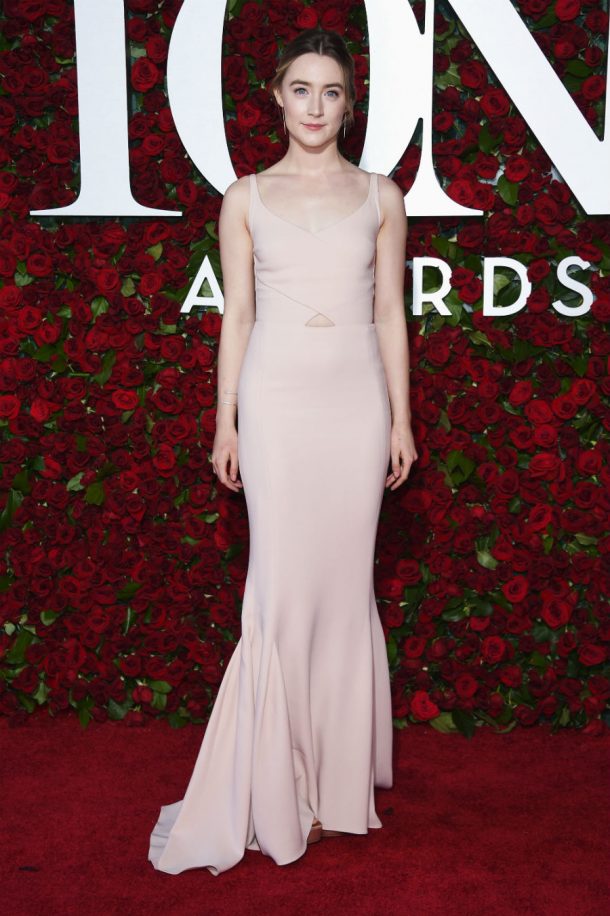 The fact that that particular shade of pink almost matches Saoirse's skin is a good thing. This is a game changer for all fair skinned lasses. Just remember to stock up on your Mac Face & Body.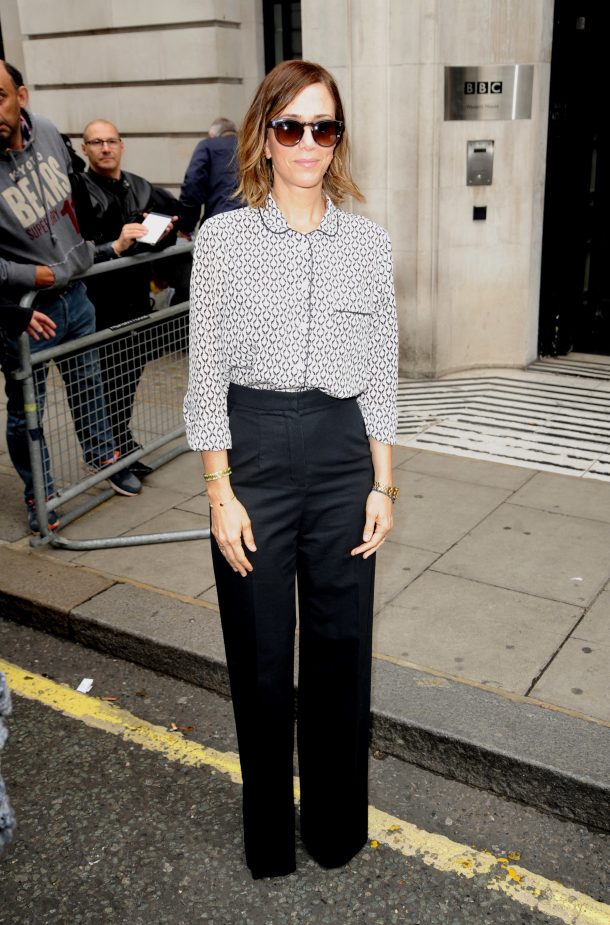 Advertised
Yes, it's just a top and pants, but it's the type of top and the type of pants. If you don't have a pair of wide-legged trousers in your wardrobe, now's the time to invest (because the sales are on, hurray!). They clearly look good with a button down, so pick up some shirts while you're at it.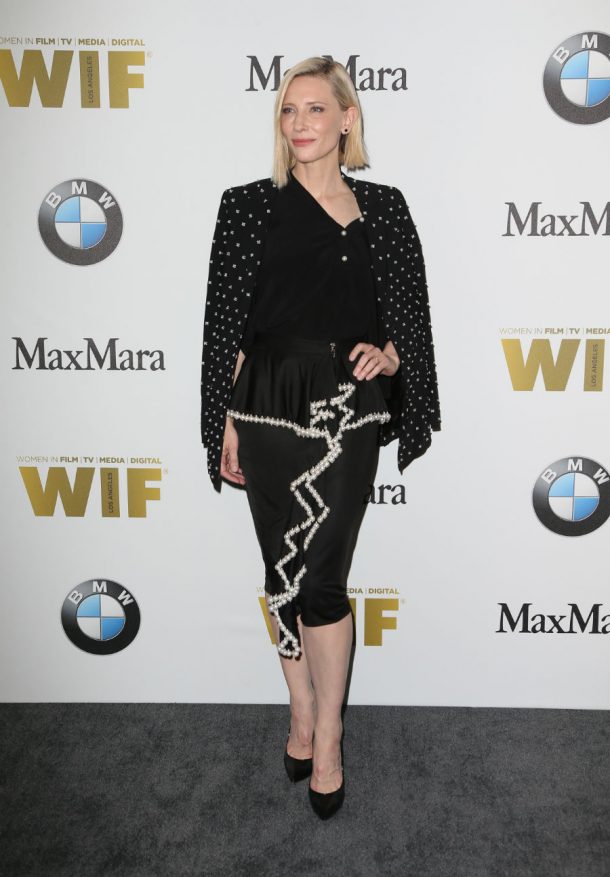 Someone give Cate Blanchett the role of a high-powered '80s business woman who's also a bit of a bitch STAT. And someone give us a polka-dot jacket to throw over our shoulders immediately.
Who made your best-dressed list this week? Check our gallery section for inspiration.
Advertised