 Winter is knocking on our door and those of us who don't wear fake tan are feeling rather ghostly.  The worst part about it is that finding a foundation for pale skin can be harder than it seems.
There are few brands that actually accommodate for us Irish skinned folk. This seems unfair but we (reluctantly) understand why. From a marketing point of view, very pale skin is in the minority. This means our options are limited.
There are, however, some brands out there who have taken our pink toned, pale skin into account when designing their range. Here are my top five.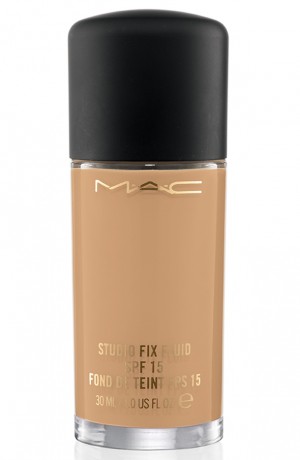 MAC - Studio Fix Fluid €31.50
Two years ago, MAC launched an NW10 shade. It was much needed, to say the least, and is available in a few of the foundation types. So depending on if you're looking for a fuller coverage or something more lightweight, they have options for you.
Studio Fix is a full coverage foundation, and with this new(ish) colour edition, it's a staple go-to for all you pale skin types longing for a full coverage.

Bobbi Brown - Luminous Moisture Foundation €40
Bobbi has always included the paler tones in her range. However, I find if you're looking for a full coverage foundation, Bobbi doesn't really accommodate. The Luminous Moisture Foundation has a nice sheer coverage and it's lovely for those with almost flawless skin to want a bit of a lift.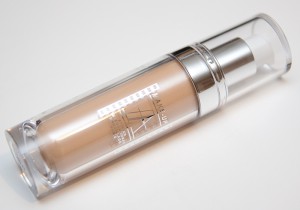 MakeUp Atelier  - Waterproof Liquid Foundation €30
Advertised
This is an amazing product. It photographs so beautifully and lasts all day. The only thing about this one is that it's more of an occasion foundation rather than an every day one and it can be quite drying, due to it being waterproof. But, I use this a lot in the studio for brides, and I can confirm that sometimes they get two days out of their makeup wearing this.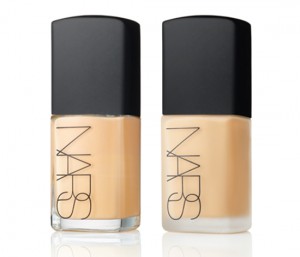 Nars - Sheer Glow €41.00
Nars Sheer Glow is one of my favourite foundations of all time. Designed and developed by a photographer, it photographs beautifully, thanks to its light reflecting properties. It's a versatile foundation and depending on application, can be used as a medium or full coverage.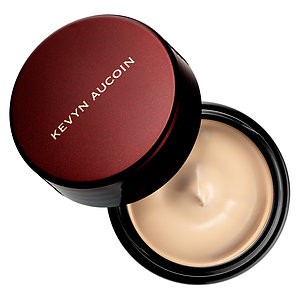 Kevyn Aucoin - The Sensual Skin Enhancer €36
This is a gem. It comes in a little pot, almost like a full coverage concealer but can be mixed with your favourite moisturiser to get the required coverage. Its versatility is brilliant, as it can give you anything from a tinted moisturiser effect up to a full coverage effect in one tiny pot.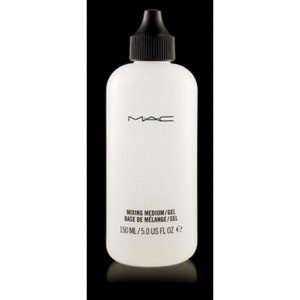 If you're still finding any of the above too dark or if you have endless bottles full to the brim of expensive foundations sitting in your makeup drawers that can't be used because they are still too dark, try this. Get yourself a bottle of MAC mixing medium and MAC Face and Body in White. Just mix your foundation with the two products above to lighten it.
Now, they can only be bought from the pro store and there isn't one in Ireland, but it can be bought online. If you're abroad, keep an eye out; there is generally one in most big cities.
Advertised
Have any of you tried any pale foundations you love? Share your findings with us, we are dying to know!