 Easy make-up that looks fresh and polished is something that I love, especially when it's coupled with an early morning start. Easy make-up that stays put, well that's even better. For portability and all round easiness I find crayons have become a friend of mine over the years (remember I mentioned my favourite lip crayons a while back?)
Unfortunately, not all crayons or jumbo pencils are made equally, even within the same range you can find some shades blend better, have more even pigment and a longer wear than others, which is frustrating, to say the least. Honorary mentions go to NYX Jumbo sticks and Urban Decay Glide On Eye pencils which I love but I've also been revisiting some of my other favourites recently that I've found deliver in terms of colour pay off, longevity and ease of application. Here are my top three picks but let me know if you've found any other you'd like to add to the list too!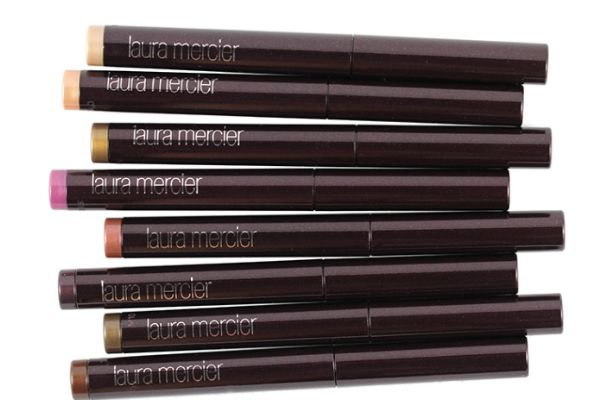 Laura Mercier Caviar Eye Stick: Designed to "enhance the smoky eye look" these sticks are a dream to work with, gliding over lids and blending easily. There are 16 shades available which range from a soft pearl pink to vibrant turquoise, dove grey and pure black. I've been playing around with Copper & Cocoa most recently and found them to be particularly flattering on blue and hazel eyes. (€30)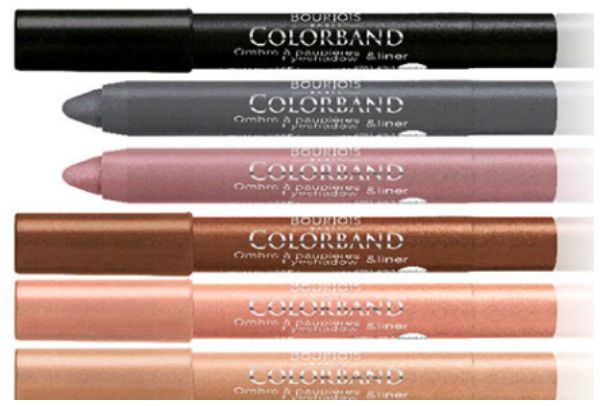 Advertised
Bourjois Colour Band: As with most high street brands there are fewer shades available in the Color Band collection when compared to a luxe brand like Laura Mercier (6 in total) but as long as you aren't looking for any unusual shades these should see you right. The crayon design means you can pare them to a sharper nib if you want to use them as a liner (my preferred method of using them) or scribble it on and blend for a soft finish. (€7.99)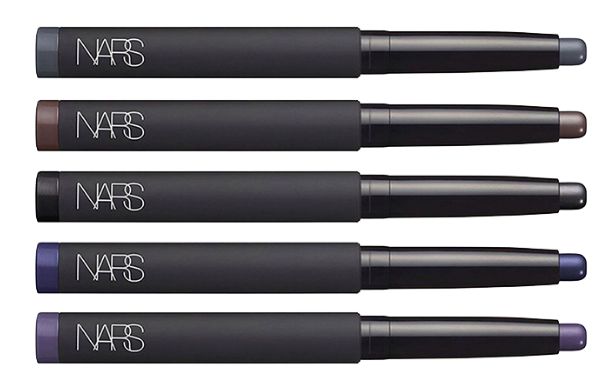 NARS Shadow Stick: These are one of my favourites when working on shoots, especially when I find myself in a situation where I have to create a smoky eye or give more depth to an eye make-up in a short space of time. The shades are really intense as you'd expect from NARS while the texture is as soft, like that of a gel liner, but easier to blend, plus, they won't budge if you're caught in the rain (winter is a comin' after all!). (€26)
Are you a fan of creamy shadow sticks or do you always stick to powder and liner for a longer lasting result?