 I love when a product has a bold, confident name, and Make Up For Ever's newest mascara certainly has that; Excessive Lash, Arresting Volume (€25). It comes in the same fancy new style of packaging we saw from the AW16 lipstick collection (the brand have replaced the traditional black plastic for a sleek, light metal casing) so all in all, it looks pretty snazzy indeed.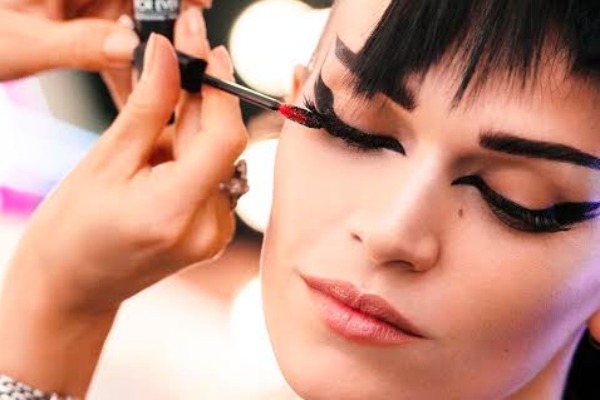 So, what can we expect from the new kid on the block then? MUFE says that the formula delivers: a smudge-free, long lasting panoramic volume that fans out for a truly dramatic, eye-opening effect. Sounds promising!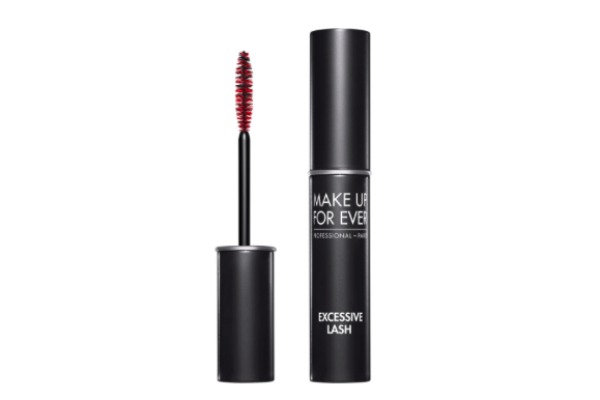 Aside from the sleek look and feel of this mascara, I really like the wand. It's a double fibre style so really grips lashes from root to tip. I'm a bit of a goldilocks when it comes to the size of mascara wands, not really liking the super slim ones and similarly, I'm not crazy about the over-sized wands either. But this a good size, it collects an even amount of product and is  great for getting right in at the roots.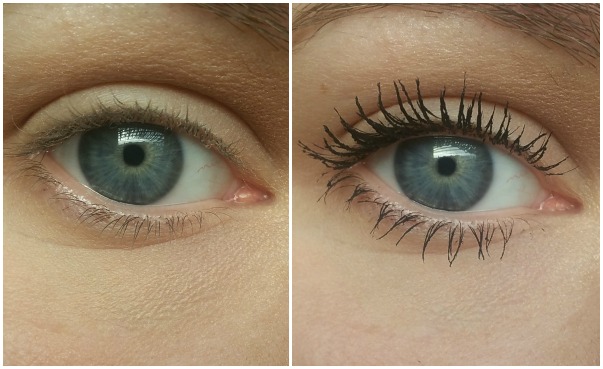 Advertised
In terms of effect, this helps to pick up the little, invisible blonde lashes and also give added volume & length, even with just one coat. Plus, there aren't any clumps, which is always a bonus. I found even when I loaded the lashes with three to four coats (I love that grungy effect) there wasn't any clumping going on so thumbs up all round from that perspective. And the no smudge promise? That holds up nicely too.
From a personal point of view, my favourite mascaras (for myself) are ones that give a really dramatic, rock 'n' roll effect, so if you're in that camp too this particular mascara should satisfy your need for more, more more. From a professional point of view, this is a winner - I love that it gives definition, and both separates and fans out lashes in one coat. The clump free formula also means it works a treat to help blend individual lashes in with natural (something I'd do for brides) for a really beautiful, wide-eyed finish.
Are you liking the look of this? Or do you want even more excessive lashes?!