 Remember that time we found Vogue Williams's amaze dress that cost under €40 (but looked like it was worth way more?) Let's have another look at the beauty from Pretty Little Thing, shall we?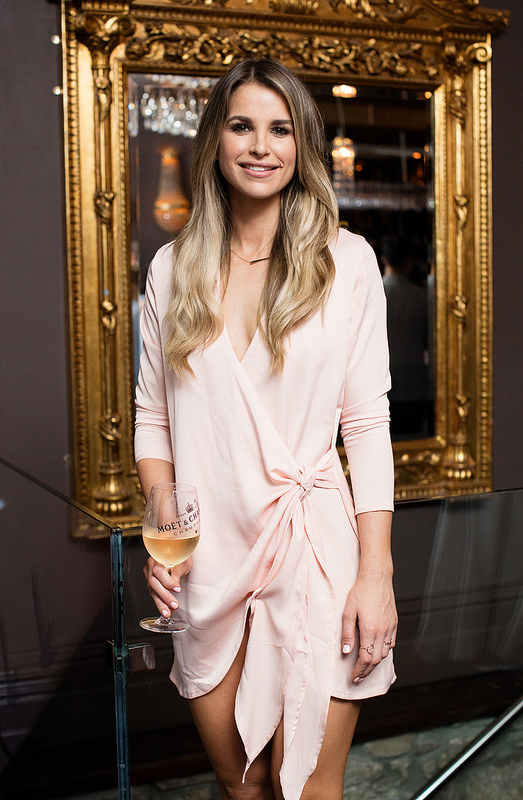 The dress has proven to be extremely popular, but if Vogue's floatyness isn't exactly your style, check out the gúna Pippa O'Connor wore to model and makeup artist Tara O'Farrell's wedding.
Advertised
And the best thing? It's from Topshop, available online and in stores - I know, because I tried the exact same one on last week. The pink blush does nothing for my pasty complexion, I found, but the same dress comes in three other colours: navy blue, red and olive green. Hurrah!
It's a little more expensive than the Pretty Little Thing number at €64, but the classic, simple shape makes it a wardrobe staple you can wear again and again.
If you were to choose between the Vogue or Pippa versions, which one would you go for, and why?