 It's Friday, the weekend is here and if I knew either Rihanna or Avril Lavigne, I might have a drink with them to celebrate it.
But my lack of A-lister friends is not an issue because a) I prefer my own and b) I can take makeup inspo from their looks and not have to worry about both us arriving at the party rocking the same shade of red lip.
You'll see that Daisy Ridley features quite a bit in our round up this week and that's because she wears the diffused, romantic smoky eye like no other eyeball.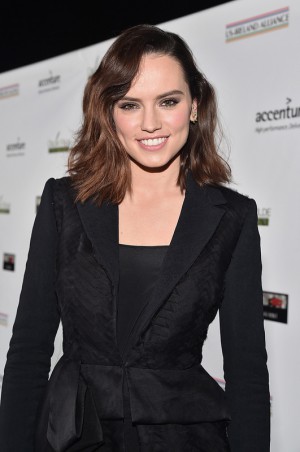 Next up is Kelly Rowland showing that great skin, brows and fluttery lashes are all you need on a night out. And some fancy hair clips.
And since I've seen Kim K's masking tape bra creation, I know find myself looking at these celebs and asking 'are you doing the same under there?'. I might try it myself this weekend; I'll let you know how I get on....
Advertised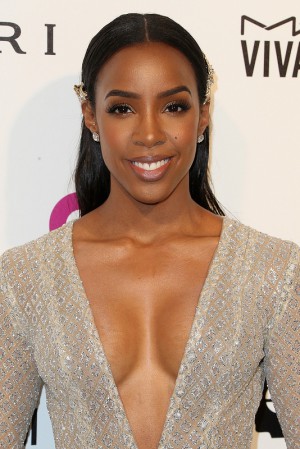 My final pick for the top three is Jessica Alba. Sometimes holding back on the brow grooming just a little can soften your whole look. Pair with some loose, face-framing curls with a deep side part and you are A-list makeup material.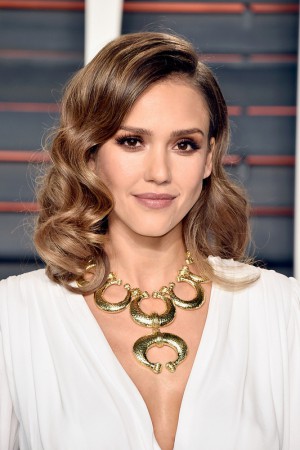 You can take a look at all of our favourite looks below. Are any giving you some Saturday night inspiration or are there any that you would like us to give a tutorial on? To the comments!
Advertised